Photo: Ocean Series; Maker: Scott Benefield; Photo credit: David Pauley/The Studio
NEW CRAFT NI MAKERS DIRECTORY COMING SOON
Craft NI are excited to launch a callout for an up-to-date Craft NI Makers Directory.  Submissions for makers are now accepted via the application form on the website.
The entries below are samples to show you what a listing in the new directory will look like:  a vibrant and engaging page where you can share your work, biography, upcoming events, videos and photos, availability to work on commission, your social links and more.
Until the new directory is populated, the link to our old directory can be found here.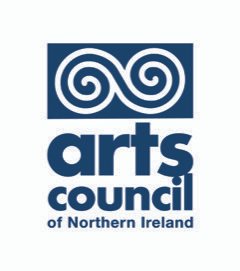 We are grateful to the Arts Council of Northern Ireland for the Creative Industries Seed Fund which was used to develop the new NI Maker Directory. 
There were 12 makers found
DEBUG PANEL
TOTAL RESULTS: 12
SEARCH TERM:
CATEGORY:
LOCATION: