Photo: Ocean Series; Maker: Scott Benefield; Photo credit: David Pauley/The Studio
WELCOME TO THE NEW CRAFT NI MAKERS DIRECTORY 
 The new and updated Craft NI Makers Directory is an online platform featuring over 60 talented designer-makers in Northern Ireland, with more to join over the following months. With vibrant and engaging profiles, here is where makers share their work, biography, upcoming events, videos and photos, availability to work on commission, their social links and more.
If you are maker and you are interested in joining the Directory, please click here.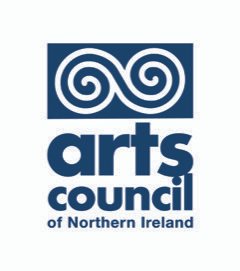 We are grateful to the Arts Council of Northern Ireland for the Creative Industries Seed Fund which was used to develop the new NI Maker Directory. 
There were 112 makers found
DEBUG PANEL
TOTAL RESULTS: 112
SEARCH TERM:
CATEGORY:
LOCATION: