RUA Annual Exhibition
1 June 2023
Deadline: July 17, 2023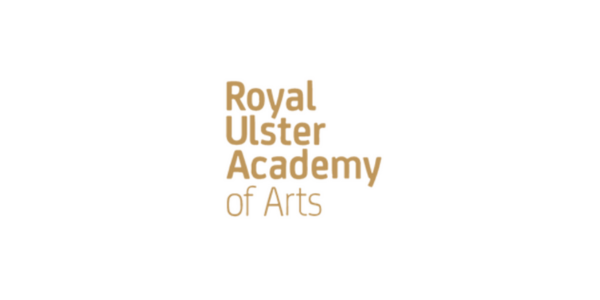 The RUA Annual Exhibition is open for applications. The exhibition provides a unique platform for acclaimed artists and emerging talent to showcase their artwork in the galleries of the Ulster Museum.
The Call for Entries to the 142nd Annual Exhibition is open to anyone over the age of 18, working in any medium. Work must have been created between 2021 and 2023, work previously exhibited in Northern Ireland will not be accepted.
Key dates:
Deadline: 17 July 2023, 4pm
Selection Notification: 1 August 2023
If you haven't applied before, you may find the 'Secret Artists' documentary by Hilary Fennell helpful as it follows the journey of 5 artists from submitting their work to waiting to see if they have been accepted to take part in the Exhibition at the Ulster Museum.
See here for more information about applying, eligibility and more.
If you have any questions email info@royalulsteracademy.org or call 028 9032 0819.