193rd RHA Annual Exhibition
26 January 2023
Deadline: February 26, 2023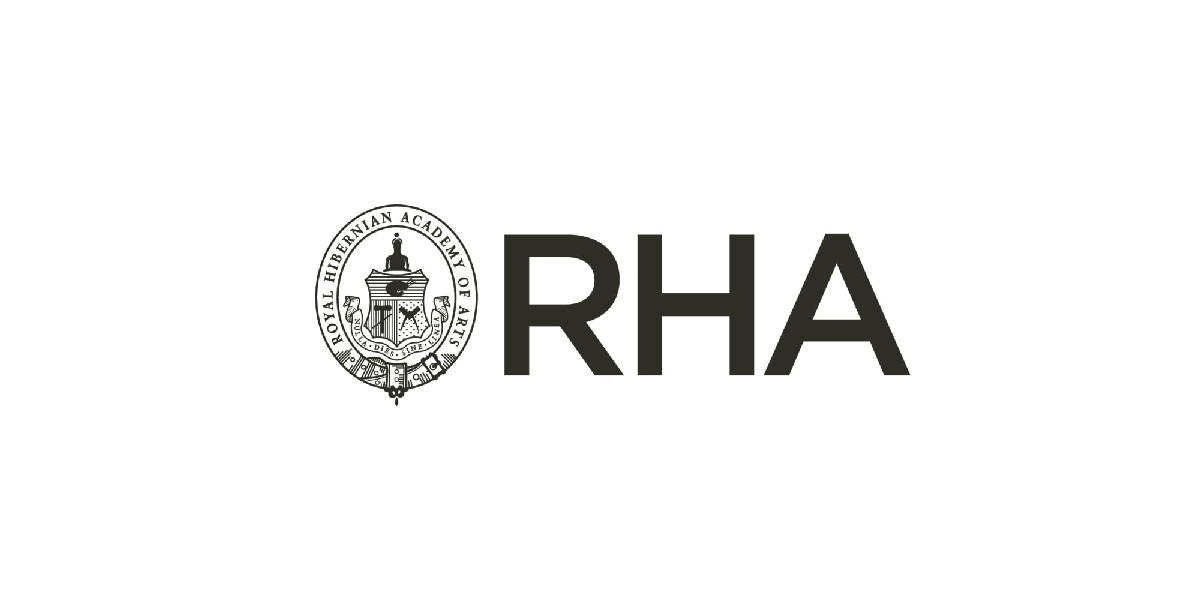 The RHA Annual Exhibition is Ireland's largest and longest running exhibition of visual art. Open to all artists working in paint, drawing, print, sculpture, photography and architecture, the RHA Annual attracts a large public and critical audience. 2023 marks the RHA bicentenary celebrations, as the RHA turns 200 years old, the 193rd RHA Annual Exhibition will mark a highly significant point in the history of the organisation.
Every year, the RHA Annual attracts a large public and critical audience. With sales in excess of €550,000 in 2022, the Annual is a key event of the art calendar for both public and private buyers of all levels.
The open submission is vital to the strength and vitality of the RHA Annual. Works selected through the open submission process make up around 60% of the exhibition with the rest of the artworks from RHA Members and Invited artists.
This year almost €70,000 of prizes will be awarded to exhibiting artists. This prize fund, one of the largest in Ireland, is awarded to artists recognised for works of achievement.
Important dates:
Entry Deadline: 26 February 2023, 11:59pm
Selection Notification (stage 1): 8 March 2023
Artwork Delivery (stage 2): 31 March & 1 April 2023
Selection Notification (stage 2): 6 April 2023
Collection of unselected work: 22 April 2023
Exhibition Open To Public: 22 May – 30 July 2023
Find out more information about the RHA here.
Find out how to apply and application guidelines here.
Deadline, Sunday 26th February