Craft NI Makers Directory Launch
11 August 2021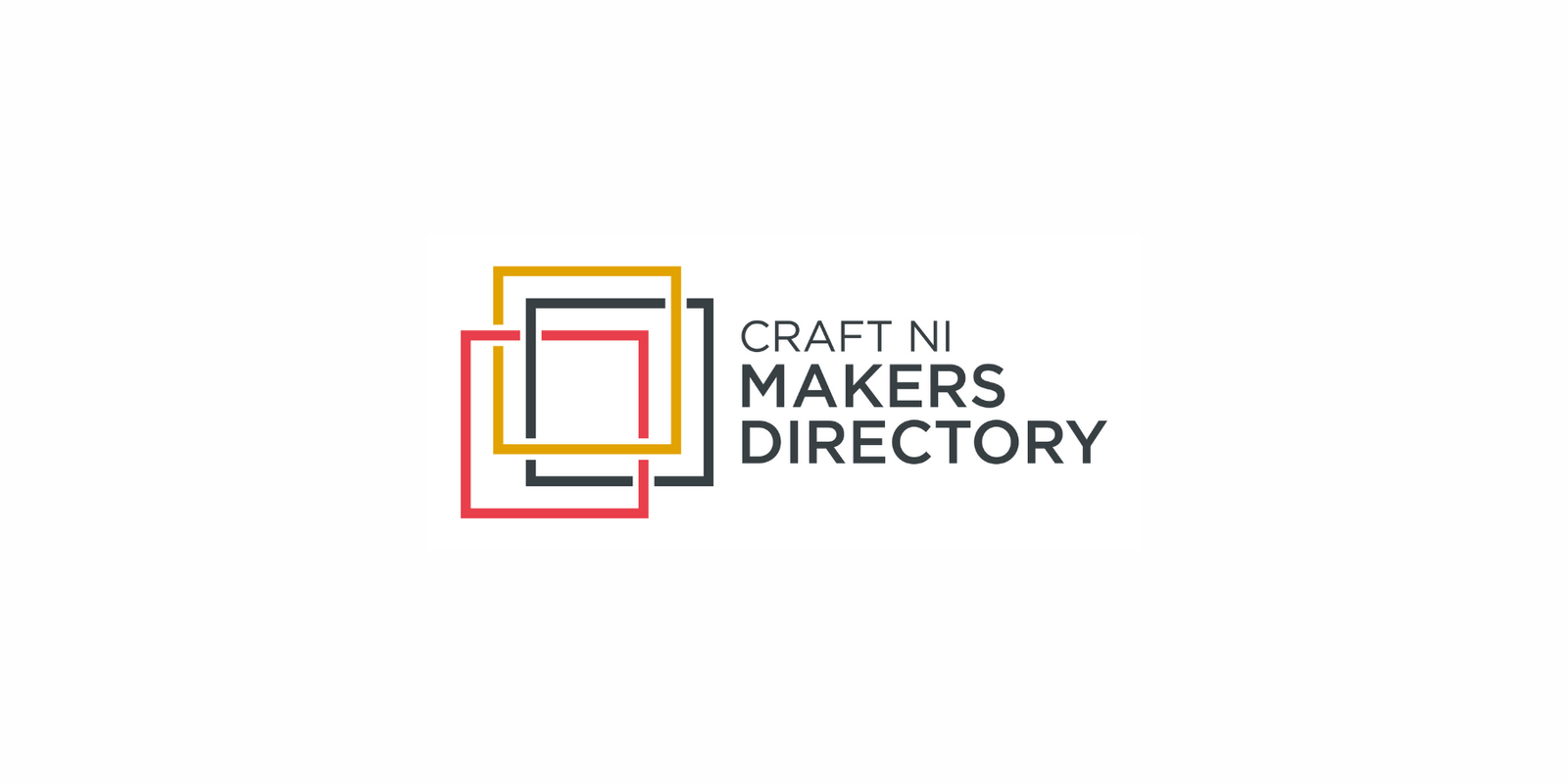 Craft NI, the sector-lead body for development and promotion of design-led craft in Northern Ireland, have launched their much anticipated updated Craft NI Makers Directory. Live on Craft NI's new website, the Makers Directory is an online platform that enables makers and their audience to stay connected like never before. The Directory hosts 60 extremely talented Northern Irish designer-makers with more to join over the following months. The Directory members  were selected through a juried process and represent just some of the talented designer-makers in Northern Ireland.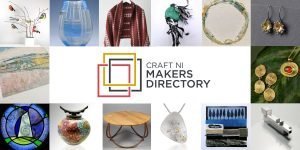 Katherine McDonald, Director at Craft NI, is excited to launch the directory, "It is easier than ever to keep up to date with Northern Ireland's makers. The Directory has so many new features such as a QR code specific to each maker, image gallery, biography, upcoming events, videos, information on special commissions and stockists. These tools make it so much easier to see, learn about and buy craft from Northern Ireland. In today's climate when proximity might be challenging to many, being able to connect with makers and view their work online before buying or commissioning is more necessary than ever"
"The Directory will prove an invaluable resource to all who wish to commission a special piece; jewellery or significant gift. Or for those who wish to find a maker near them or attend a class. Or why not arrange a workshop or craft activity – perfect for groups of friends, communities  or team-building"
To find out more, head over to https://craftni.org/directory/ to view the Craft NI Makers Directory – featuring various craft disciplines including jewellery, textiles, glass, ceramic, metal, wood and mixed media, we can promise it will be a feast for the eyes.