Accessible Residencies – what might a best practice model look like?
29 September 2022
Deadline: October 8, 2022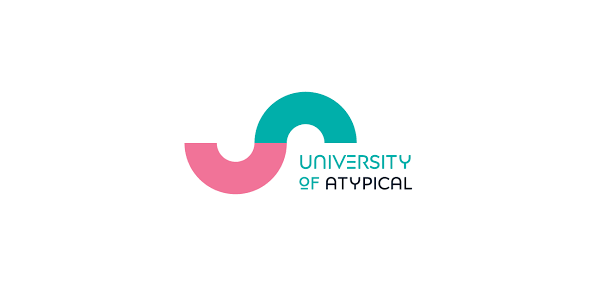 As part of Bounce Arts Festival, the University of the ATypical are holding a series of talks. Join Jamie Wyld as he discusses what an accessible residencies looks like for artists who are d/Deaf, disabled, or neurodivergent.
In collaborator with University of Atypical and COVEN BERLIN, Videoclub has been exploring a model of best practice for accessible residencies, this includes talking to artists and studio providers.
During the talk Jamie will also be looking for feedback, what would you like to add? What d you think a model of best practice should look like?
About Jamie Wyld:
Jamie Wyld is a founder and director of Videoclub, based in Brighton. In 2020, Videoclub established Vital Capacities, an online accessible residency programme. Focusing on disabled, d/Deaf and neurodivergent artists, Vital Capacities has supported eight residencies with 29 artists participating since September 2020.
Although tickets are free, spaces are limited. If you're interested in taking part in this discussion, make sure to book your space today.
This event takes place at the Crescent Arts Centre on Saturday 8th October from 1pm-2pm.