Business Crisis Support
27 October 2022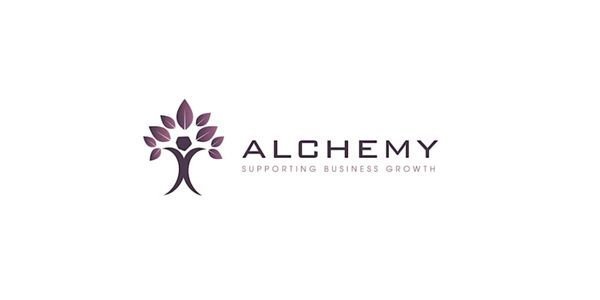 Causeway Coast and Glens Borough Council are offering Business Crisis support for those who are struggling with rising cost of doing business.
Keen to help businesses to identify ways to cut their costs, and minimise the impact of the economic storm, the council are offering free support through the Alchemy mentoring programme.
Mentors can help you:
Analyse your costs
Find ways to reduce cost of supplies and services
Identify ways to use energy more efficiently and reduce costs
If you'd like to speak to a mentor, submit your details here and a member of the business development team will get back to you in 24hrs.