Ambition to Grow, Supporting Women
28 September 2023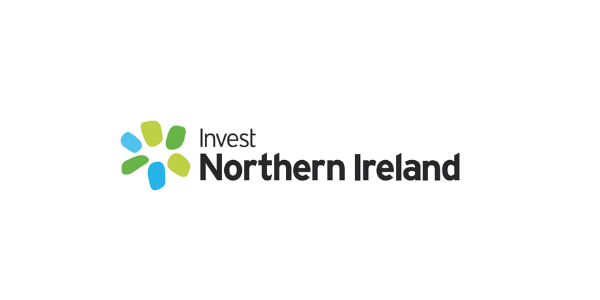 Aimed at businesses that have a woman in a key decision-making position, Invest NI's Ambition to Grow | Supporting Women programme is looking for Northern Ireland's most innovative and ambitious women-led businesses to take part in a competition to receive up to £30,000 in funding.
Designed specifically to help women-led micro, small and medium sized enterprises, it will provide support to create jobs and sell innovative products or services outside Northern Ireland.
Successful applicants can also build valuable connections, working with other women-led businesses encouraging shared learning and leadership development.
What support is available?
A maximum of £30,000 is available for each successful applicant:
£10,000 towards new employment within the businesses to assist with the creation of two new full-time equivalent positions*.
£10,000 towards business development activities at a support rate of 50% of eligible costs which can include expenditure on market, product, or skills development.
£10,000 on the completion of an Export Health Check, Export Marketing Plan, Innovate NI Self-Assessment, and participation in a series of Invest NI Leadership Development workshops
*Part-time roles can be supported with one part-time position of 15-30 hours being equivalent to 0.5 full-time positions.
The call for applications opens on Monday 9th October and will close on Friday 1oth November. Take some time to look through the eligibility guidelines before applying, if you have any questions contact the support team on 0800 181 4422.