Ambition to Grow
10 November 2022
Deadline: November 25, 2022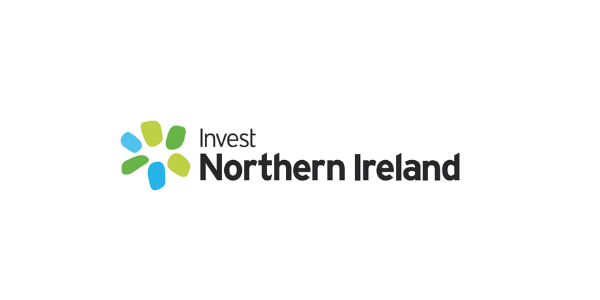 Invest Northern Ireland are seeking 40 innovative businesses based in Northern Ireland to take part in their new Ambition to Grow competition.
The Ambition to Grow competition is designed to help micro, small and medium local enterprises. The programme will provide eligible businesses with the opportunity to secure financial support up to the value of £45,000 to assist them in the creation of jobs and growing external sales. They will also join Invest Northern Ireland's client portfolio and benefit from additional support.
The programme seeks businesses that;
Have the ambition to grow
Are innovative with the ambition to grow sales to £1M
Have a product or service with a strong USP to take to markets outside Northern Ireland
Are a start-up or an established company that has not worked with Invest NI before
Need government support to create great jobs and to sell innovative products or services outside Northern Ireland
Follow the link here to find out more about the Ambition to Grow competition.
Applications are open until 12:00 noon Friday 25 November 2022.
Before applying you should check if you are eligible to apply for Ambition To Grow.
Please ensure you have read the Ambition To Grow Guidance Notes (PDF, 213K) and Ambition To Grow FAQs (PDF, 213K).
Only businesses which are not Invest NI client businesses are eligible to take part in Ambition to Grow.