AND Arts Grants
26 January 2023
Deadline: March 23, 2023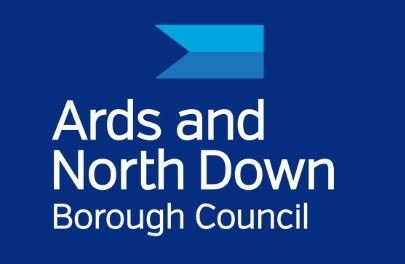 The following grants are available for individuals located in the Ards and North Down Borough Council Area:
Professional artists working and living in the Borough may apply through the Artistic Development Scheme for support towards training costs and artistic residencies.
A maximum grant of £250 is available.
Available to young people living in the Borough who wish to undertake short term or one-off youth arts training or development opportunities.
A maximum bursary of £250 is available.
For further information on Arts funding, please email: artsgrants@ardsandnorthdown.gov.uk
The deadline for the above grants is: Thursday 23 March 2023
There will also a be a free Information Session on the Grants on Tuesday 7 March, 6pm, at Ards Arts Centre.