Apply For Celebrating Ceramics 2024
10 November 2023
Deadline: November 30, 2023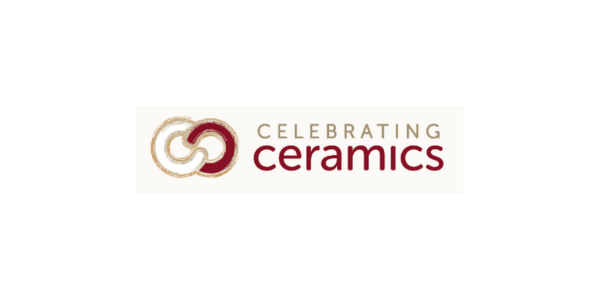 Apply to Celebrating Ceramics, an artist-led event set against the backdrop of Waterperry House and Gardens, held across three days.
Celebrating Ceramics is organised, in partnership with Waterperry Gardens, by Craft In Focus who have been staging contemporary mixed discipline craft events for over 20 years . Part of the organising team includes the curator of the ceramics section of Art in Action for 26 years who has a real passion for ceramics and wanted to keep the festival ethos of Art In Action at the heart of Celebrating Ceramics.
The event takes place from the 19th-21st July 2024.
Deadline to apply 30th November.