Art Junction Residency
15 June 2023
Deadline: June 30, 2023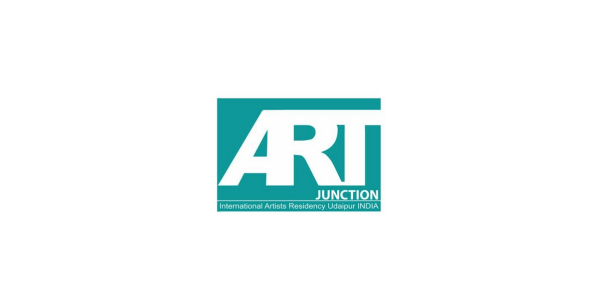 Art Junction Residency is run by a group of artists, providing an "open platform for artists where creativity can flow free from distractions amidst the peaceful hills of Udaipur since 2013. A unique atmosphere of entirely new environment, developing interrelationships among artists from different geographical locations having varied social, religious and cultural perspectives, foster collaboration, encourage experimentation, exchanges and dialogues among practicing and emerging artists."
At the end of Art Junction residency, selected artists will have the opportunity to exhibit their artwork and to conduct public lecture, reading or talk at local institutions.
Eligibility:
Group artists can apply (12 artists max)
Companion allowed (plus extra fees)
Disciplines: Visual Art (Interdisciplinary or Drawing, Painting, Print making, Terracotta, Miniature art, Photography, Dance, Sculpture, Installation, Performance art), New Media Art, Curating, Research, Writing and Music Composition.
Applications are accepted on ongoing basis, artists will be selected subject to motivation, work sample and availability. Art Junction Residency hosts artists throughout the year.
Time Table Available for 2023 & 2024
1. Session: 10th September – 1st October 2023. Who – artists working in performance art field. (More…)
2.Session: 5th October – 27th October 2023.
3. Session: 5th November – 27th November 2023.
4. Session : 5th January – 30th January 2024.
5. Session: 3rd February – 27th February 2024.
6. Others – Set your date (minimum one week).
Studio Facilities: Painting, Graphic/printing, Terracotta, Garden – large open space for Installation Land Art, site specific work, Public Art, Sculpture Studio (Stone: black,white, mix granite, sandstone, pink, green marble available) Art Supplies can be purchased at local art supply shops in Udaipur City.
Accommodation: Farm House style residency, accommodation offered for singles/sharing and couples in our comfortable cottages with en-suite bathroom and hot shower, garden, roof top terrace, bed sheet service is included.
Type of studios: shared studio work space
Basic tools (hand grinder machine for wood/stone, hand cutter machine, welding machine, drill machine)
Expenses paid by artist:
Travel cost,
Residency Fee – 490$ USD
We can provide you a letter of selection to support your application for funding if you require
Art Junction will provide: Accommodation, Meals, Studio spaces, Exhibition opportunity, Internet, Color Printer, Local sight-seeing.
How to Apply:
Please send your application in single PDF file (Max 5 MB) by Email.
1. Please include your self portrait (photo).
2. your resume / curriculum vitae,
3. Project Proposal,
4. Images 5 maximum or video links,
5. Select your session (date) above
Email: artjunctionudr@gmail.com
Deadline to apply, Friday 30th June. Find out more here.