Arte Laguna Prize 18 – 2023/2024
28 September 0203
Deadline: October 26, 2023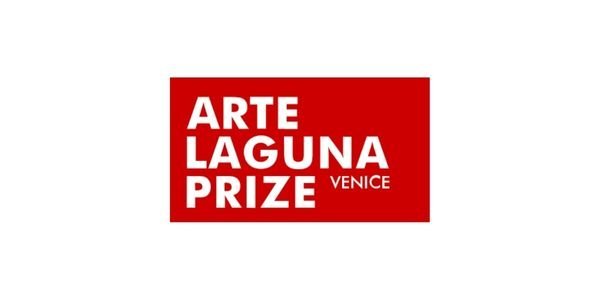 The Arte Laguna Prize is open for applications. Taking place in  the Arsenale Nord, Venice, from the 2nd March to the 1st April 2024, this exhibition provides the change for artists to exhibit and join a huge network of collaborations around the world, get online visibility and sell works through the platform Arte Laguna World. A first place cash prize of €10,000 is also available!
The Prize is open to the following artistic disciplines: sculpture and installation, video and short films, performance, digital, environmental/land art, art design and more. Please read through the Terms and Conditions, Techniques section.
Each year Arte Laguna Prize collaborates with international partners to offer artists opportunities around the world. Each partner will choose an artist for the following special prizes:
– Art Residencies
– Art Galleries
– Business for Art
– Festivals and Exhibitions
– Sustainability and Art Prize
– Emerging Artists Award
The deadline is Thursday 26th October. Read more and register here.