Artlink Residencies 2023
14 December 2022
Deadline: December 18, 2022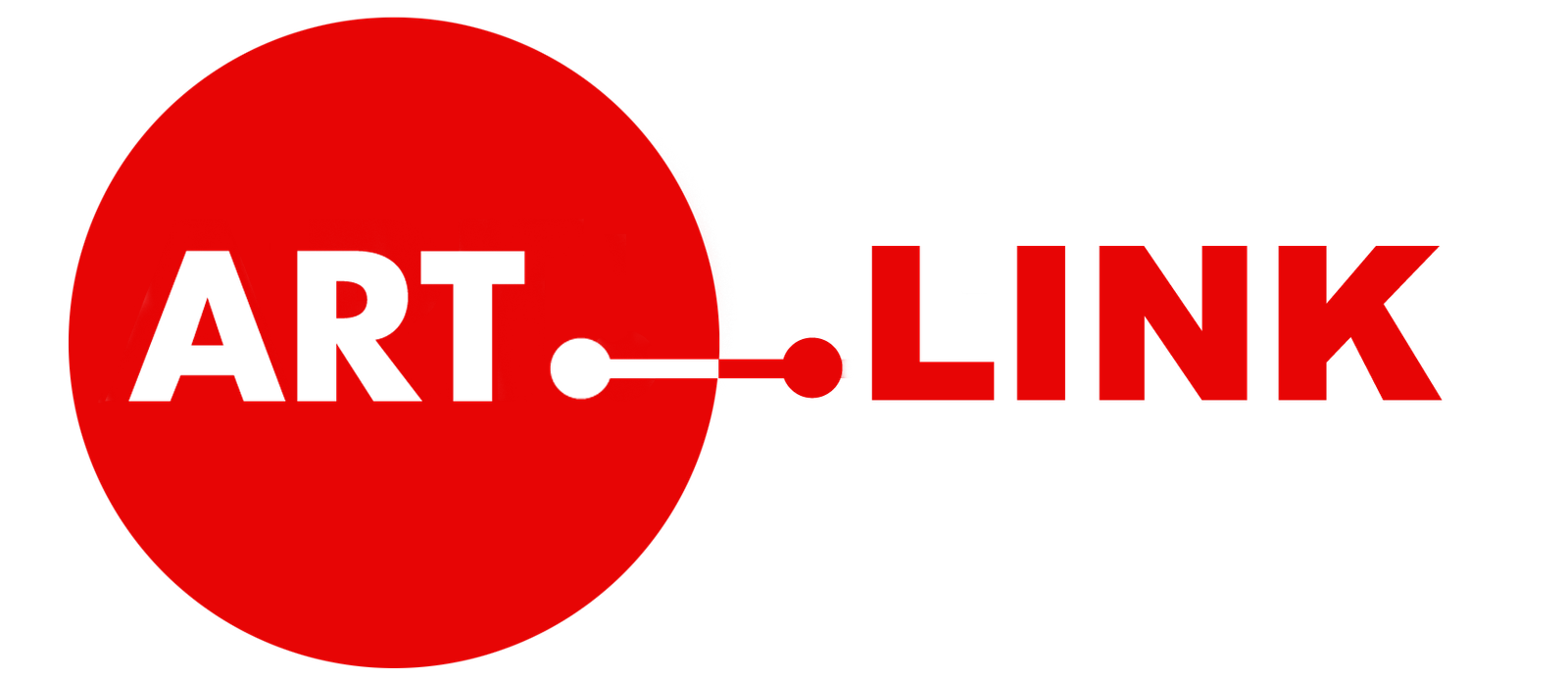 The Residencies programme at Artlink at Fort Dunree in Inishowen supports the ambitions of local, national and international artists at all stages of their professional career.
This residency will give artists the opportunity to research, experiment and create new original work and contribute to the creative development of the local arts community.
Artists will be paid a residency fee of €6500/€5000 for undertaking the residency. The residency fee covers all flights, accommodation, transport, materials, living expenses and artist's fee. The selected artists are responsible for arranging their own accommodation and travel arrangements and managing their budget as appropriate.
There are three residency positions available. The residencies and the associated fees are allocated as follows:
1 x  Visual Artist living anywhere in the world [INTL]  €6500
1 x  Visual Artist living and working in East Iceland [ICE]   €6500
1 x  Visual Artist living and working in Ireland[IRL]     €5000
Deadline for applications Sunday 18th December 2022