Arts & Business NI Podcast series
21 July 2022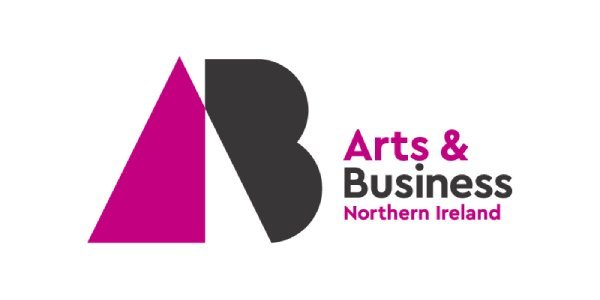 Arts & Business are excited to announce the launch of their new four-part, summer podcast series 'From A to B'.
Each episode will feature practical advice and insights from arts and culture sector leaders. Released each fortnight, make sure to tune in for discussions on topics such as organisational growth, fundraising, adapting to change, and corporate partnerships – to inspire and equip the cultural sector with ideas about how to become stronger and more resilient.
The first episode 'Growth', has been released, featuring Mark Robinson, Director of Thinking Practice, a consultancy specialising in helping the cultural sector increase impact and build resilience, and Deirdre Robb, Chief Executive at Belfast Exposed.
You can find links to the free podcast and downloadable transcripts here.