Arts Care: Artist In Residence Role
1 June 2023
Deadline: June 23, 2023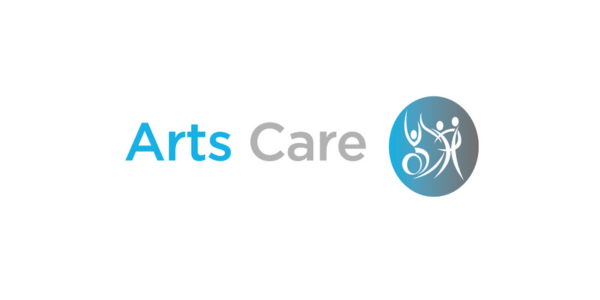 Arts Care, a leading regional Arts, Health and Well-being organisation based in Northern Ireland, delivers a range of innovative and impactful participatory arts projects and events.
The Arts Care Artist in Residence Programme has been running since the formation of Arts Care in 1992, currently the programme has 23 roles in place within the 5 Health and Social Care Trusts across the region. You can find more information about these creatives here. 
Some of the services the Artists In Residence deliver to include:
• Older People Services
• Adult Mental Health Cancer Care
• Child and Adolescent Mental Health
• Learning and Physical Disability Services
• Cancer Services
• Hospital Services
• Hospice
• Brain Trauma Services
• Community Services
• Carers Services
• Staff and Student Education and Training Services
Currently, Arts Care are looking for outstanding professional artists to join their Artist In Residence team:
Visual Artist based in the Southern Trust (Newry and Mourne Area)
41 days @£150 per day, contract until 31st March 2024
(approx. 1 day per week for 41 weeks)
To apply:
Expressions of Interest must include the following:
A covering letter (maximum 1,000 words) explaining your work and why the role appeals to you.
A CV demonstrating your experience directly relevant to this role.
Images and descriptions of at least three previous relevant projects (3 images and 300 words maximum per project). At least two projects should be from the last 2 years.
Details of two referees (2 suitable references per artist will be sought as a condition of appointment).
All the above should comprise one PDF document if sent via e-mail.
Deadline is 4pm Friday 23rd June.