Ask the Expert: Moving artwork and creative goods between GB and NI
13 October 2022
Deadline: November 4, 2022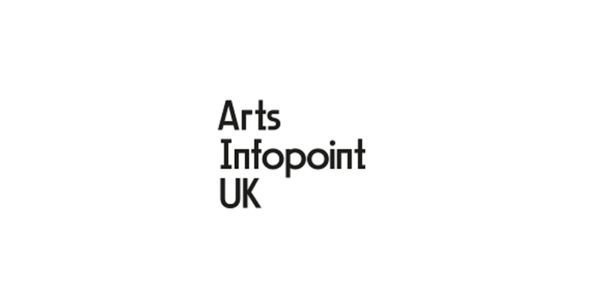 Do you have questions about moving artworks or creative goods between Great Britain and Northern Ireland? The Trader Support Service are on hand to answer your questions at the Arts Infopoint UK 'Ask the Expert' event.
The experts on hand during the session will be:
Shanker Singham – Legal Expert
Doreen Crawford – TSS Expert
Dilip Pattni – VAT Expert
Jane Taite – VAT Expert
Roberto Lira – TSS Expert
Before the session you'll have a chance to send in any questions you may have, this will allow the event to be tailored to your needs. As well as answering your questions, they will also provide a general overview of the support services available to you.