Axminster Craft Woodturning Lathe Available
5 October 2022
Axminster Craft Woodturning Lathe sale!
Bought in November 2021, equipment is in good condition, near new and has been used very little. At time of purchase, total cost was around £750.
See images below:
AXMINSTER Craft Woodturning Lathe AC305WL 230V (RRP £420)
AXMINSTER 1″ 4 Prong Drive 2MT (RRP £16)
AXMINSTER STD Live Centre 2MT (RRP £30)
AXMINSTER Clubman SK100 Chuck Package T04M (RRP £250)
AXMINSTER Woodturning Premium Bowl Gouge – 12.7mm(1/2″) (RRP £50)
Chestnut Food Safe Oil 1LTR
A few bowl blanks of various sizes and wood types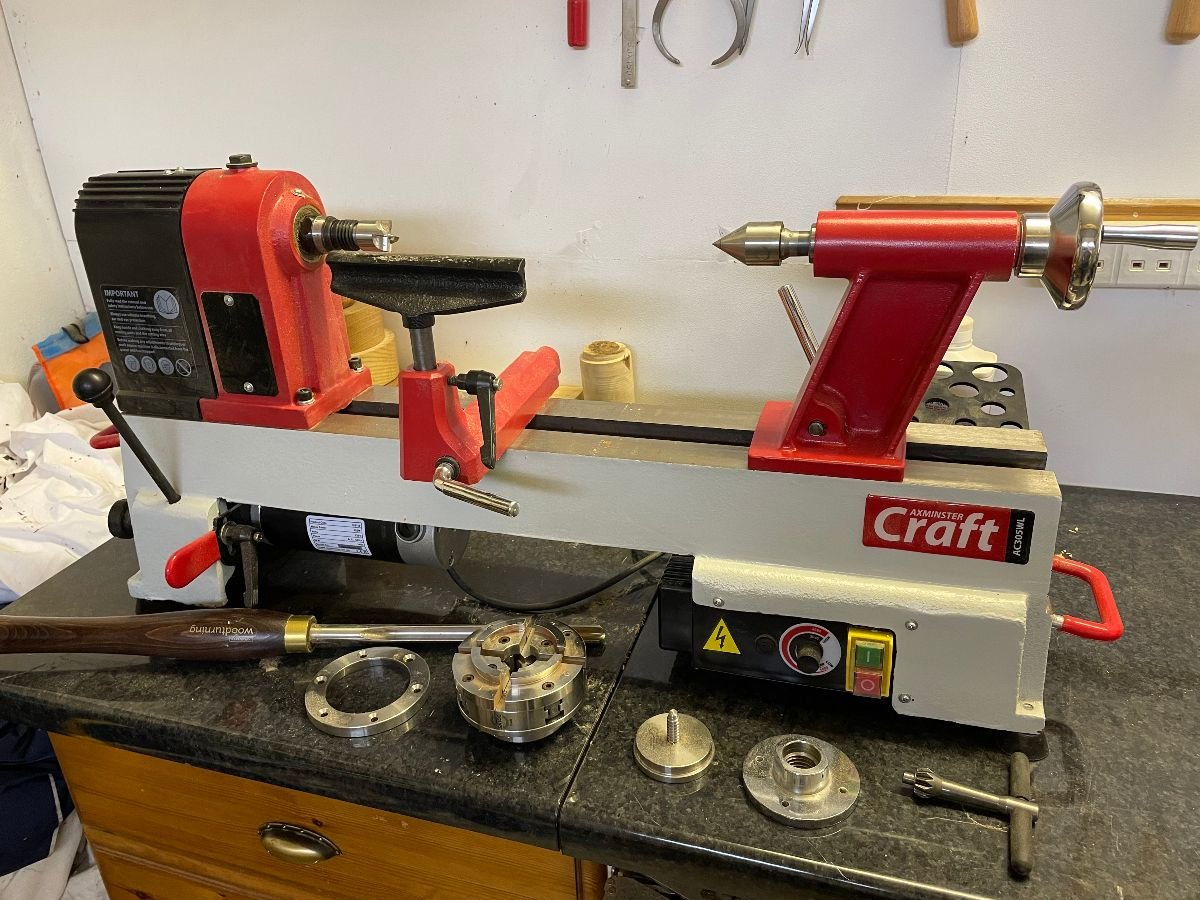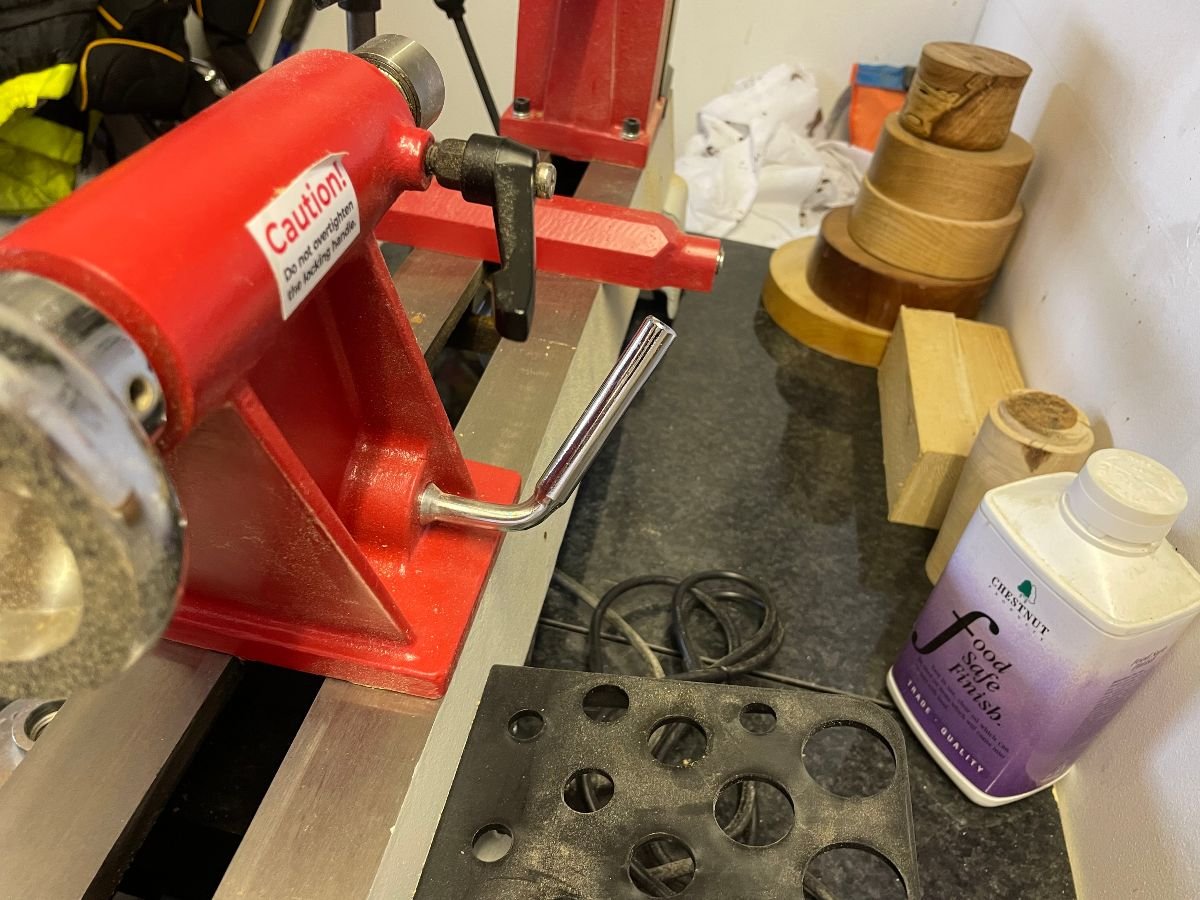 Seller, Tim Norris is happy to discuss with any interested parties and is happy to take offers (£499). Based in Dromore, Co.Down delivery can be arranged.
Contact Tim on 07780865263.