Introduction to basic SEO
3 August 2023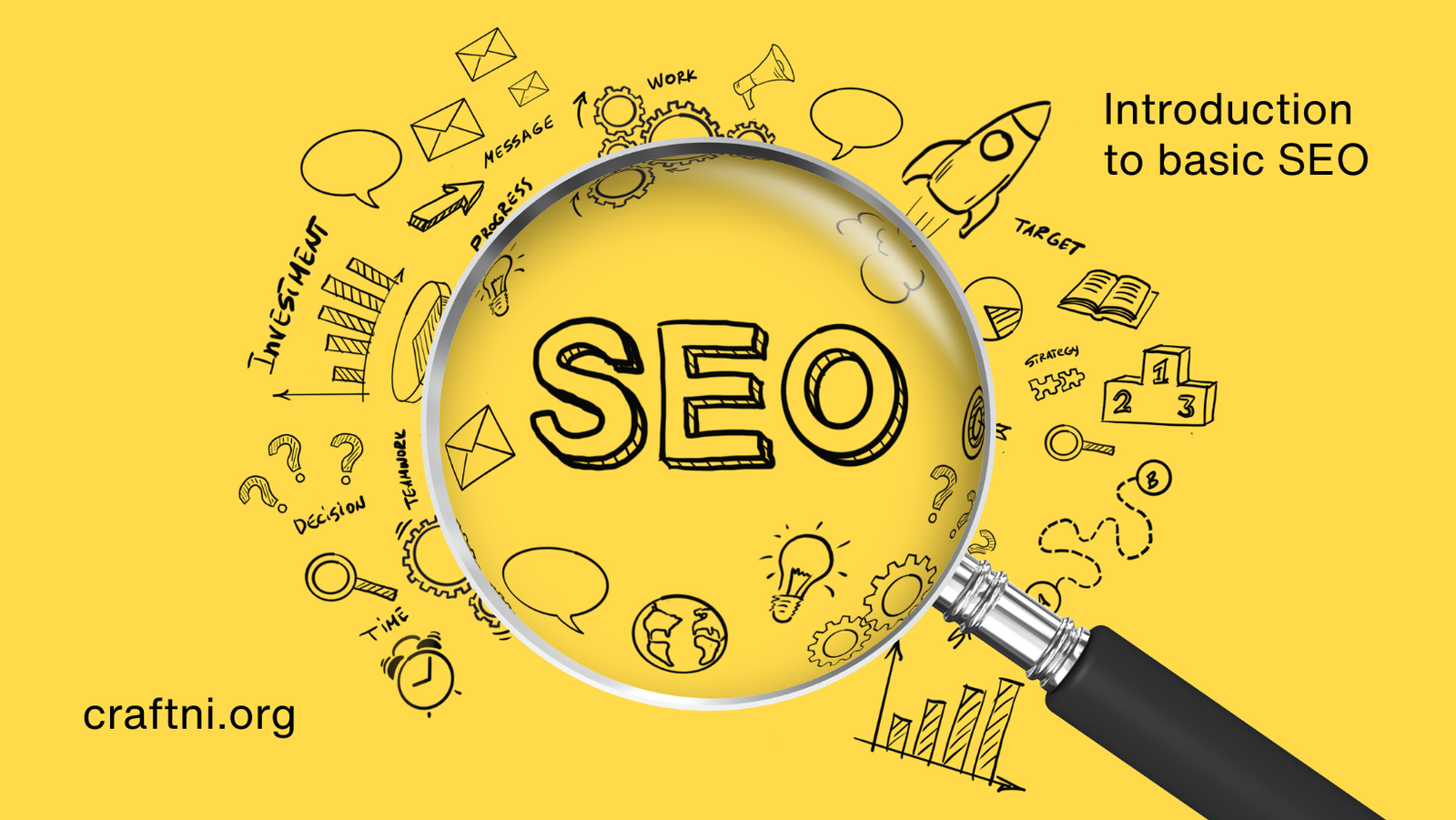 SEO Basics for Artists and Makers – Straightforward and Easy
Today we are going to talk about SEO basics and how to incorporate them into your website.
What is SEO?
SEO stands for "search engine optimization." In simple terms, it's a set of processes aimed at improving your website's visibility in search engines (such as Google). All with the goal of getting more organic traffic. The better SEO you have, the easier it will be for your customers to find you online.
What is Organic Traffic?
The term "organic traffic" is used for referring to the visitors that land on your website as a result of unpaid ("organic") search results. In other words, those people just find your name or the name of your business in Google and you don't pay anything for it.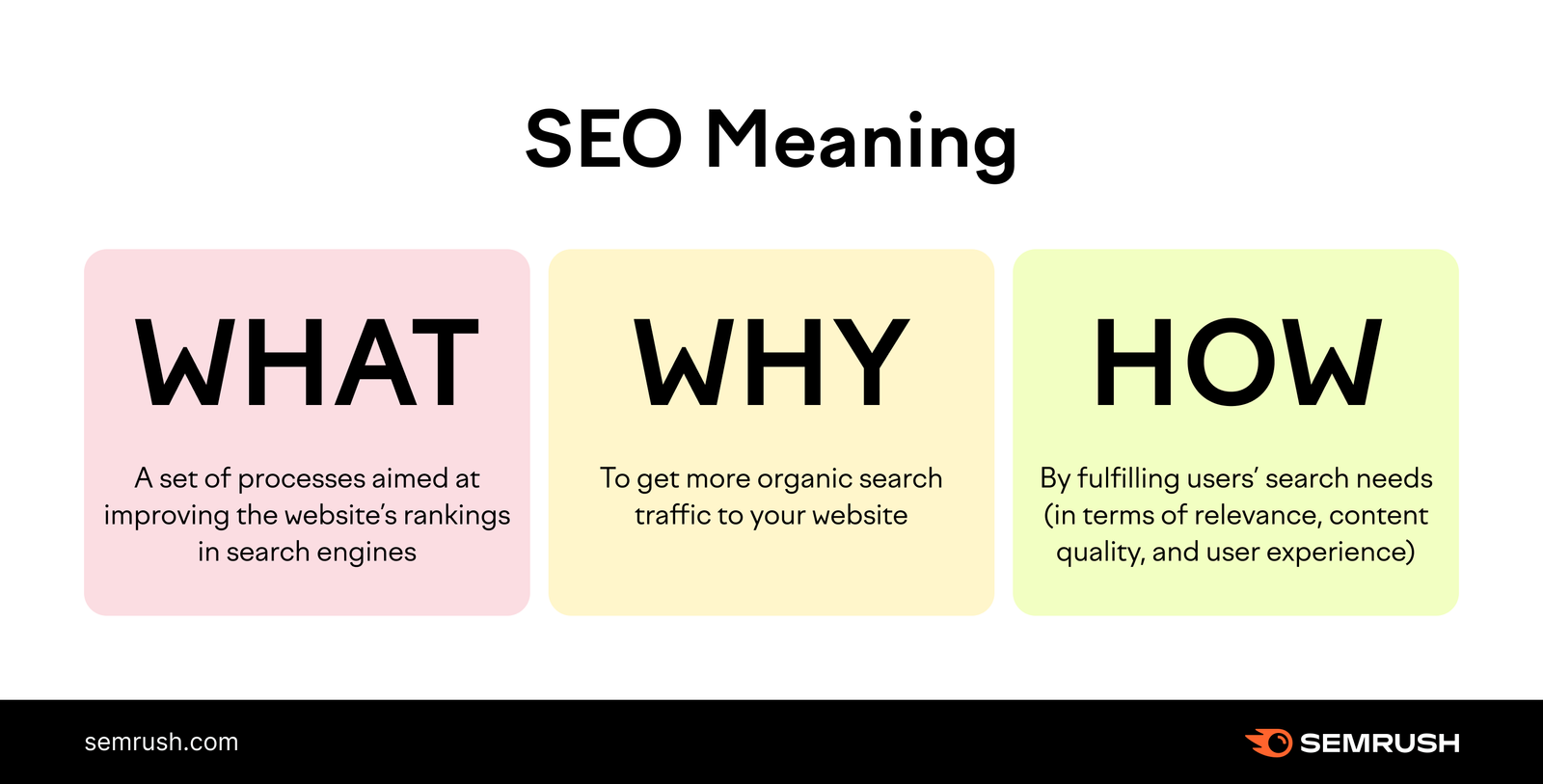 Why Is SEO Important?
In short, SEO is crucial because it makes your website more visible, and that means more traffic and more opportunities to convert prospects into customers.
How Does SEO Work?
Google uses relatively complex processes, known as "algorithms," to rank pages. You don't need to know how search algorithms work. (Actually, nobody does with 100% certainty.) These algorithms take into account a huge number of ranking factors to decide where a specific page should rank.
What is Rank in SEO?
Rankings in SEO refer to a website's position on the search engine results page.
It is essential to grow your organic page ranking because the higher you rank on a search engine result page, the more likely people will view you and click through to your website.
How to grow your Ranking?
Craft NI tip 1:
Publish Relevant, Authoritative Content. Quality content created specifically for your intended user increases site traffic.
Craft NI tip 2:
Keywords. Keywords are words and phrases that people use to find online content, and that brands can then use to connect with people who are looking for their products and services. Use relevant keywords for you!
Craft NI tip 3:
Blogging. Write about your art practice and involve more people in your online presence. Plus, use the right keywords.
Why are SEO Keywords Important?
Keywords are, simply put, the words that people put in the search bar when they look for a product or service. In order to appear in their search results, you will need to consistently use the same keywords throughout your website. That means that you will need to first understand what your customers are searching for and what language (words, phrases) they use. It's worth keeping in mind that what you want to be known for and what your customers put in the search bar can be two different things, so it is important to spend a bit of time researching this.  When you optimize your content around words and phrases that people actually search for, your website can rank higher for those terms.
How to Find Keywords For Your Content
First, brainstorm the terms that you think your potential customers might search for.

Next, find related terms by searching on Google, scrolling down to the bottom of the page of search results and seeing what else people searching for that term also looked for.

How to find your keywords:

https://www.semrush.com/blog/keyword-research-guide-for-seo/