Beam Creative Network are Expanding
20 January 2023
Deadline: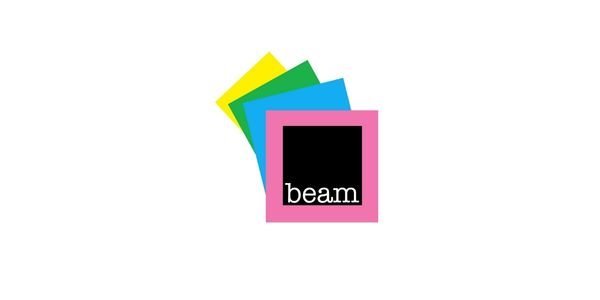 The Beam Creative Network are looking enthusiastic, qualified and experienced arts-based facilitators to join their team.
If you'd like to find out more about this opportunity, get in touch with Kathryn, at kathryn@beamcreativenetwork.com or call 028 8776 9157.
Find out more about Beam here.
About Beam:
Beam Creative Network are an arts based organisation who deliver bespoke, issue based programmes using a wide range of mediums – drama, dance, art, film, photography, music.
They work with all ages groups and abilities, and aim to make a difference through creative arts.
BEAM MISSION
To provide high quality creative arts programmes and activities which creates employment, promotes learning, communication and community engagement.
BEAM VALUES
High Quality
Respect & Inclusion
Open-minded
Consistency
Efficiency
Honesty & Integrity
Service and Giving Back