Books for sale
11 May 2023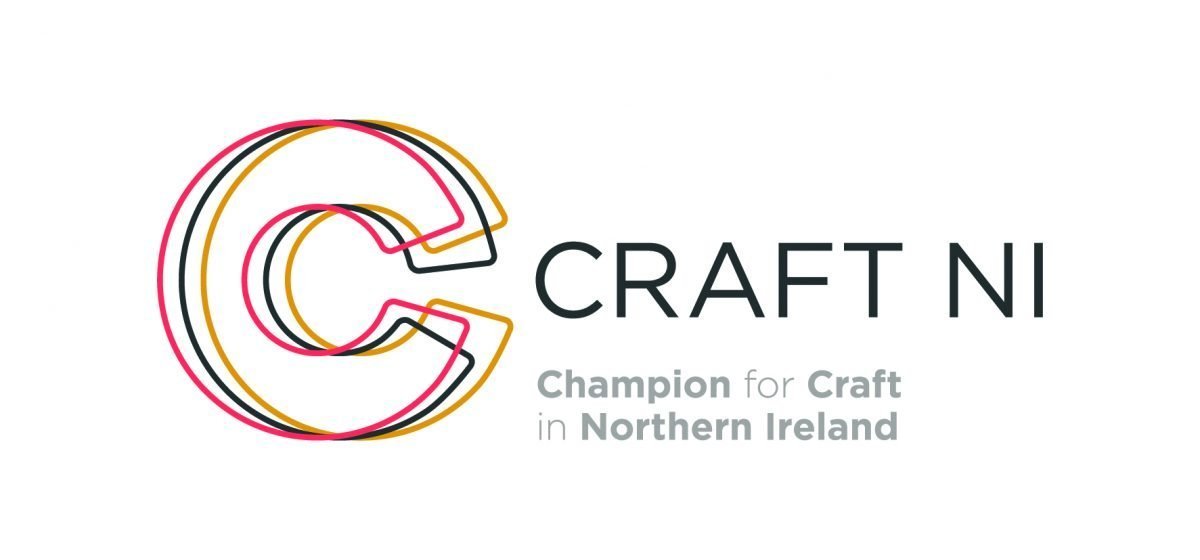 A number of wood carving books are available from a generous seller. All in good condition. Please find the list of titles below:
Projects for Creative Carving, Ian Norbury, hardback
RELIEF WOODCARVING AND LETTERING, Ian Norbury, hardback
WOODCARVING (Book1 Basic techniques), Ian Norbury
WOODCARVING  for beginners, Guild of Master Craftsman
How to Carve Wood (2 copies), Richard Butz
Carving Faces (workbook), Harold Enlow
Carving the Human Face (2nd Edition),  Jeff Phares
Carving the Human Face,  Jeff Phares
Capturing Character and Expression in Wood
Sculpting Wood, Peter Clothier
ESSENTIAL WOODCARVING TECHNIQUES, Dick Onians
RELIEF CARVING -projects & techniques, From 'The Best of Woodcarving'
Carving, Fine Woodworking
RELIEF CARVING WOOD SPIRITS, Lora S. Irish
The History and Practice of Woodcarving, Frederick Oughton, hardback
GRINLING GIBBONS & The English Woodcarving Tradition, Frederick Oughton, hardback
MANUAL OF TRADITIONAL WOODCARVING, Edited by Paul N Hasluck
If you're interested in acquiring these publications, please contact info@craftni.org today and we will put you in contact with the seller. Seller open to discussing offers.