Branding for Artists and Makers with Tierna Byrne
18 August 2023
Deadline: August 22, 2023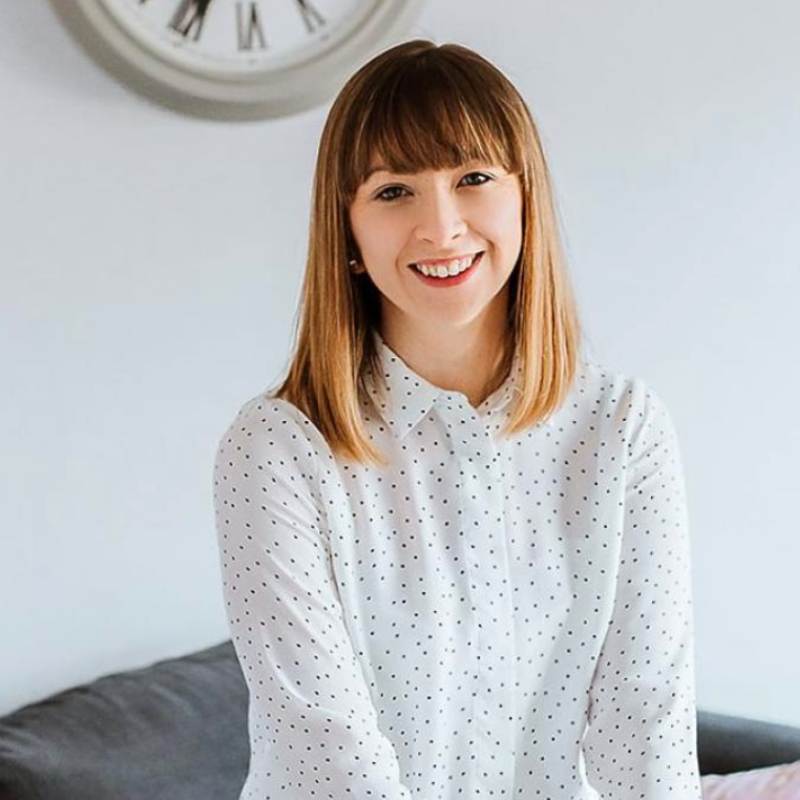 Hosted by marketing strategy and branding expert Tierna Byrne, this session, taking place on Tuesday 22nd August from 7-9pm at the Ards Arts Centre, explains the importance of brand strategy for creatives who want to enhance their visibility, unlock new opportunities and take control of their reputation.
In today's competitive world, building a strong personal brand is crucial for professional success. As an artist or maker your brand starts with your work as it is the essence of your brand. However, branding is more than this alone. It is a powerful tool that helps you to take control of your reputation, enhance your visibility, and unlock new opportunities.
During this dynamic session you will learn practical strategies to develop and amplify your personal brand. Led by marketing strategy & branding expert Tierna Byrne, she will equip you with the knowledge, insights, and tools needed to create a compelling personal brand that truly reflects your authentic self.
Key Highlights:
Understanding the Power of Personal Branding: Explore the concept of personal branding and its significance in today's digital age. Learn how a well-crafted personal brand can help you stand out, attract opportunities, and build meaningful connections.
Crafting Your Brand Story: Learn the art of storytelling and its role in shaping your personal brand narrative. Discover how to articulate your journey, experiences, and expertise in a compelling way that captivates your audience and sets you apart.
Building a Consistent Online Presence: Explore various digital platforms and understand how to leverage them strategically to enhance your personal brand.
Please note, this event is £40 to attend, please book your place here.