Brexit FAQ
13 April 2021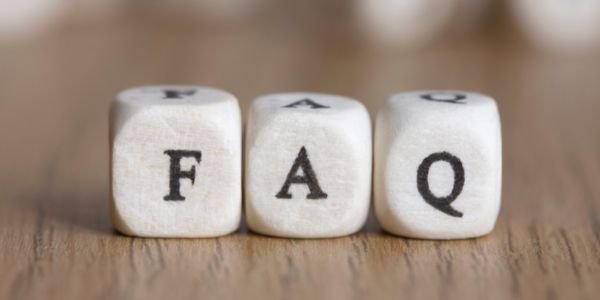 This guide has been collated to address the most common scenarios affecting NI Makers post Brexit. The information is given in good faith and is accurate to the best of our knowledge at the time of publication (April 2021). Parts of the guidance are likely to change over the coming months and we expect to provide updates accordingly.
We've all had to absorb a lot of unfamiliar terminology over the past few months, so there is a Glossary to provide definitions where necessary.
Craft NI worked with Ronan McDonnell of The Logistics Consultants who produced this guide in response to the most common issues encountered by NI makers post Brexit. We are grateful to Belfast City Council's EU Exit Mentoring Support for funding this research.