Brexit Update 04.02.21
4 February 2021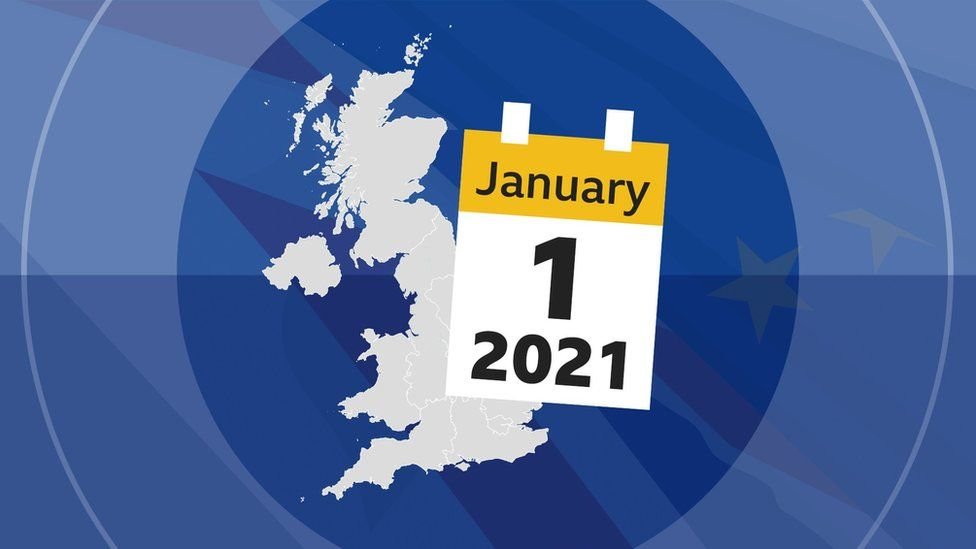 We continue to seek guidance on Brexit changes for NI makers. In the past few days we met with Invest NI and we're working to identify advisors who can gain expertise in the specific needs of the sector. We will work with them to create clear scenario-based information on when you're likely to encounter new requirements and what you'll need to do if and when that happens.
Causeway Coast and Glens Borough Council hosted a very useful live session a few days ago (Hat Tip to Brigitte Le Boulleur of the Puffin Gallery for making that happen) and we recommend you continue to keep an eye on the support offered by all the local councils. We've gathered the relevant links here.
Details of the regulations are unfolding week by week, so all information is understood to be correct at the time of writing and may be subject to change. In particular we hope that information on taking/sending work to exhibitions and shows in GB and RoI will be clarified by the time Covid travel restrictions ease.
In the meantime, makers in NI can continue to sell to customers in GB and RoI without restrictions.
Materials coming into NI
There are some changes to regulations on materials and equipment coming into NI from GB.
These are mainly on goods that have particular sanitary restrictions (food and drink, plants, animals, chemicals etc) but also on goods that might later move from GB to the EU, which would therefore require EU duty to be paid. These items are defined as being 'as risk' (ie of moving into the EU).
The good news is that there are 2 exceptions to the 'at risk' regulations: if your turnover is under £500K per year or if the EU tariff on the goods is zero. You can check if any tariffs apply by looking up commodity codes here
Any actions required can be processed for you (free of charge) by the Trader Support Service
As advised before, please register with Trader Support Service if you haven't already done so (it is very quick) and make sure you request an EORI number. By now you should have been allocated an XI version that indicates you're in NI.
Much of the responsibility for these regulations will fall on hauliers and courier companies, so these will also be able to advise as the details unfold.