Business Catalyst (Small) Grants now open for the jewellery industry
31 August 2023
Deadline: October 15, 2023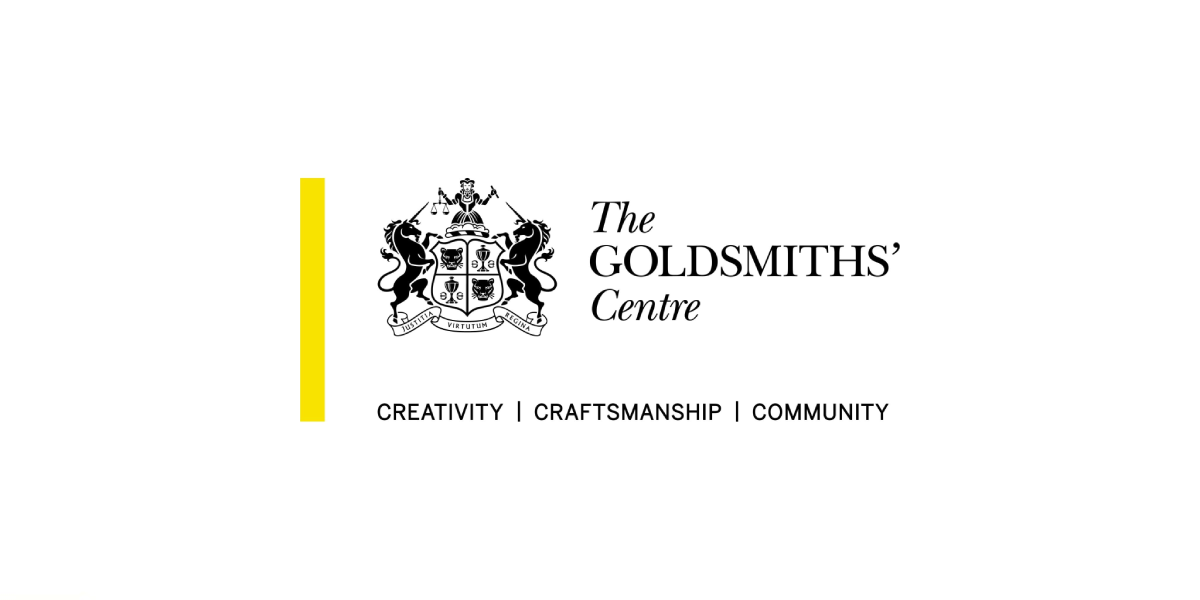 The Goldsmiths' Centre is looking to support you and up to 10 businesses per year with a Business Catalyst (Small) Grant of £1,000 (including VAT), if you can demonstrate creativity, and present how these funds could accelerate you to the next phase of your growth. Whether you sell direct to consumers or work within the trade, these grants can help you to get your plans off the ground, providing you with essential equipment, marketing tools or specialist knowledge.
The grants are open to applicants who are resident in the UK and have recently completed, or have undertaken a formal mentoring programme, business consultancy or business diagnostic programme, such as (but not exclusive to) the Goldsmiths' Centre's in the past 12-months. These grants have been funded by philanthropic giving from current members of the Goldsmiths' Company.
Apply online by 15 October 2023 for round 1 of funding or attend an online 1-2-1 session with the Goldsmiths' Centre team to ask all your questions before applying.
Applications close Sunday 15th October at 5pm.