Business Diagnostic and Advice for Jewellers and Silversmiths
15 June 2023
Deadline: July 4, 2023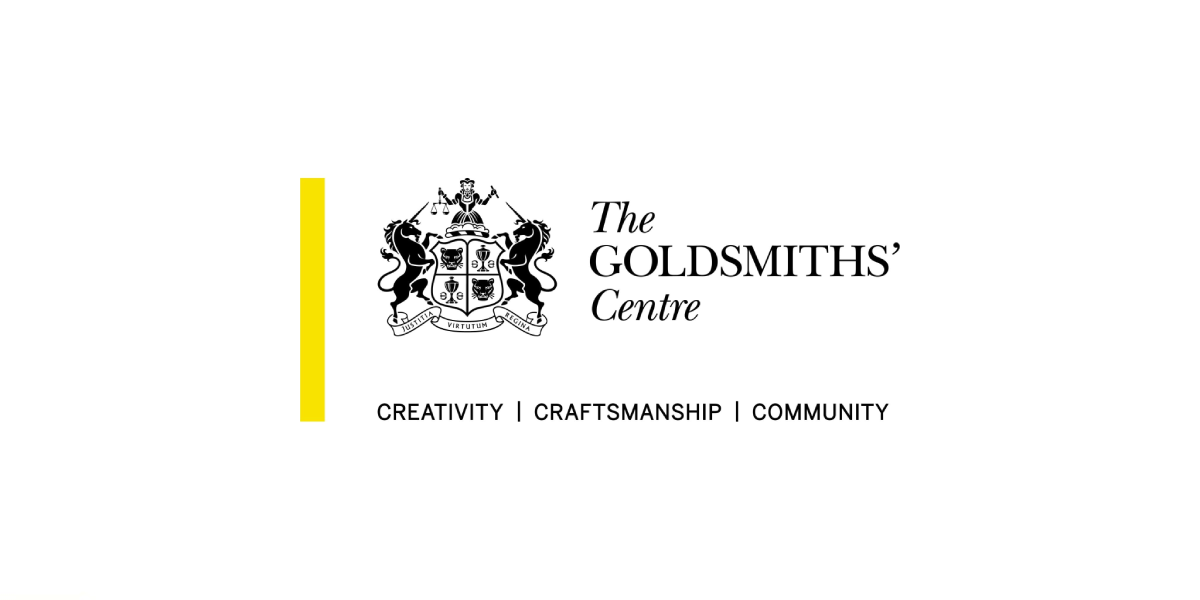 Do you want to grow your emerging jewellery or silversmithing business in the UK? Or have you been running your business for a while, and need support to gain traction? Goldsmiths' new Diagnostic and Advice sessions are a first practical step to help you figure out where your business stands right now and what to do to take it to the next level.
Spend time with Goldsmiths' industry panel, including jewellery consultant Liz Olver and fine jeweller Flora Bhattachary, as part of an online Diagnostic session and access business advice and understand your growth potential. Receive your own tailored Diagnostic Report, ensuring you don't waste precious time or resources before making critical decisions for your business.
Use your time with the panel to explore any area of your business or practice. For example, this is your chance to:
understand your business' strengths and weaknesses and discover opportunities.
develop priorities and an action plan for your business.
get your jewellery products or creative ideas reviewed.
get an insight into how to make your jewellery brand stand out.
determine your training or coaching needs.
This takes place on the 25th July from 9:30AM – 5:30PM
Price: £149 (6 places), 1 hour private sessionVenueOnline (via Zoom)
Bookings close Tuesday 4th July