Call for Entries: Corning Museum of Glass
1 December 2022
Deadline: January 5, 2023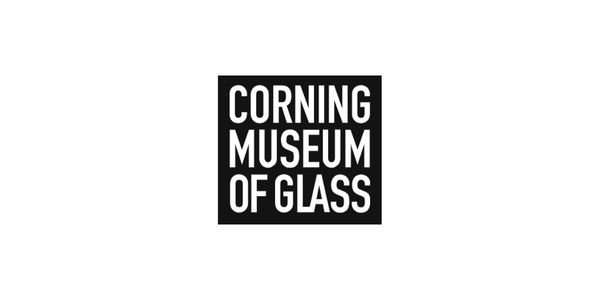 The Corning museum of Glass have released an open call for the New Glass Review Publication.
Every year, the Museum launches a call for entries and anyone from a beginning student to established artists can submit their work. Submissions are reviewed by a panel of curators, scholars, and artists, led by the Museum's curator of postwar and contemporary glass. 100 images are ultimately selected for publication.
What appears in New Glass Review is a collection of works, chosen by individuals from across the worlds of glass, arranged to spark new ways to see and think about this material and the people who use it expressively.
"Each issue is an invitation to readers to encounter glass, to discover artists and ideas, to participate in the field as it unfolds".
Specifications:
Open to works made between January 2022 and January 2023 using glass, including video works in which glass plays a fundamental role, and video documentation of performances using glass.
Apply only once.
Image Requirements
Enter title as it should appear in the publication. (SlideRoom auto populates this field with the file name, so make sure to change this)
File types accepted: gif, jpg, png, or tif
File size: less than 10mb; at least 5 x 7 inches at 300 dpi (1500 x 2100 pixels); larger is appreciated.
Fee
It costs $25 USD to submit an application. This fee pays for both your application and for one copy of the New Glass Review 43 publication.
Deadline for submissions is Thursday 5th January 2023.