Call for Makers; British Ceramics Biennial Talent Development Programme
4 May 2022
Deadline: May 29, 2022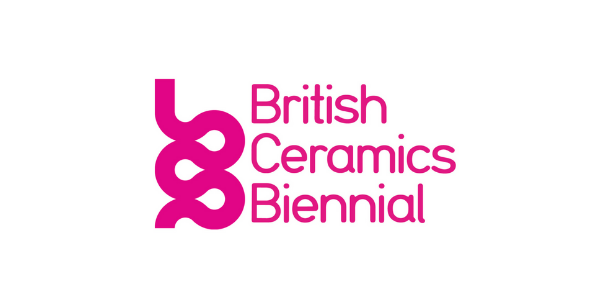 The British Ceramics Biennial Talent Development programme is delivering a mentorship opportunity during 2022. The mentoring programme is for early-career creatives working in clay who feel that they face barriers progressing in their career and accessing a professional network in the field of contemporary ceramics.
The mentoring programme will support up to seven early-career artists between June–December 2022 and will provide 4-5 mentoring sessions, training and a network of peers.
The mentoring process involves the mentee asking for guidance around aspects of their work and professional practice. We hope that through the programme mentees can strengthen their connections and we can create a supportive, career enhancing opportunity.
The programme encourages applications from people who feel they face barriers, this may include: financial, ethnicity, education, social class, sexual orientation, gender identity, disability, neurodiversity, if you have long term health condition/s or due to other protected characteristics.
How to apply
Interested candidates are asked to click the link to the British Ceramics Biennial website to:
1. Download and complete the application form
2. Complete in the contact form: Your details
3. Complete an equality, diversity and inclusion monitoring form
The application form can be completed in audio, video or written form. The recording should be approximately 7 ½ minutes. More information on audio or video recordings can be found in the guidance document.
The application form asks for your response to the following questions
(in audio, video or written form):
1. Who are you and what is your practice about? (150 words / 1 ½ minutes)
2. How did you come into working with clay? (100 words / 1 minute)
3. Why are you applying for this opportunity? (200 words / 2 minutes)
4. What do you hope to gain from this opportunity? (200 words / 2 minutes)
5. What barriers do you feel you face in gaining access to a professional network and progressing in your career and practice? (100 words / 1 minute)
Deadline: Midnight, Sunday 29th May
If you have any questions relating to your application or your eligibility please email: rhiannon@britishceramicsbiennial.com