Call for Makers: Traditional Skills Festival
18 May 2023
Deadline: June 16, 2023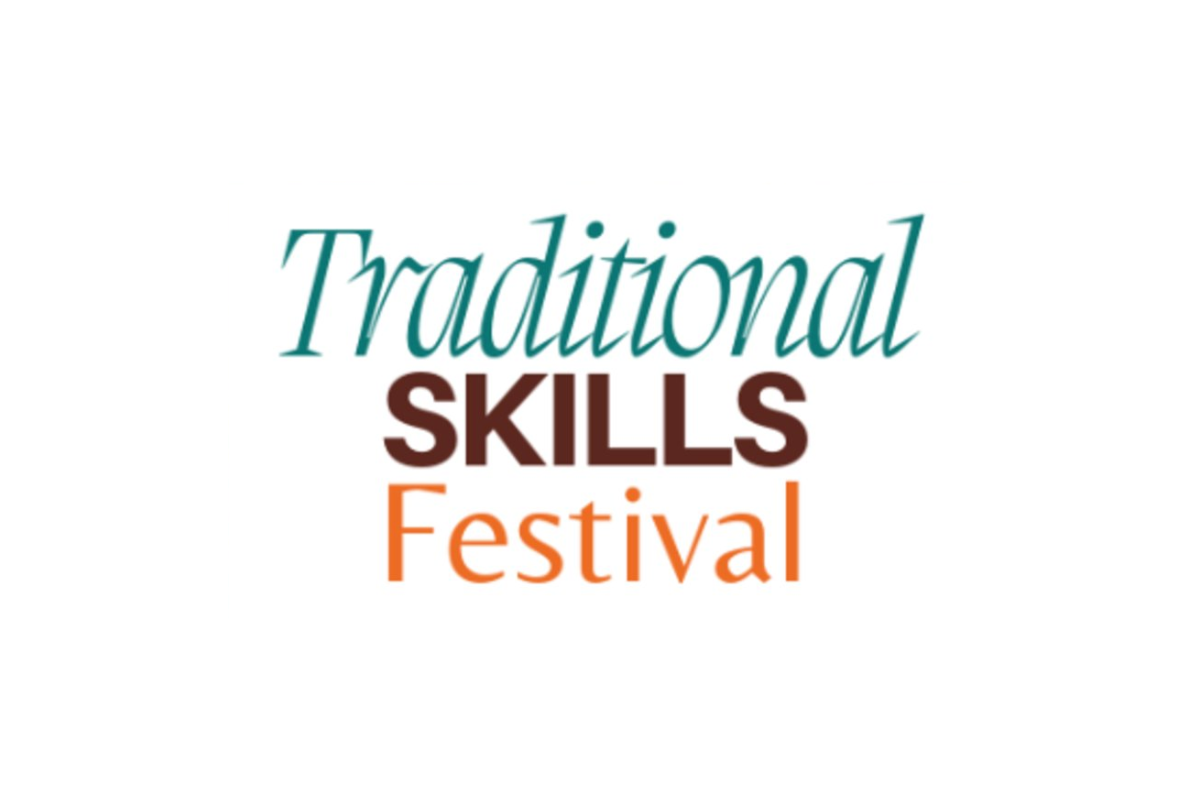 The Traditional Skills Festival have released a call for makers. The festival is described as an opportunity for audiences to reclaim their ancestral skills with the guided support of talented local crafters, makers & artists at Willow and Lore Wild Glamping.
Taking place on the 24th and 25th June 2023,  the festival will host a selection of hands on full and half day skills and crafts workshops with expert crafts people where attendees will learn basic principles and skills and get hands on with the tools and materials.
Traditional skills experts and heritage crafters who would be interested in hosting workshops, demonstrations or setting up a stand, are encouraged to get in touch.
Contact Declan on 07872362614 or email tenthglenhf@outlook.com for more information.
Find out more information here.
Deadline to apply Friday 16th June.