Call Out for facilitators at Millennium Court
30 March 2023
Deadline: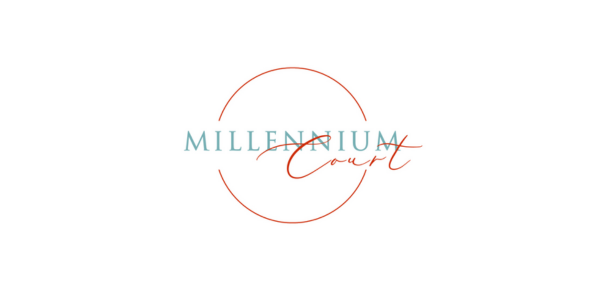 Millennium Court, located in Portadown town centre, wish to receive expressions of interest from creative facilitators who would like to utilise workshop space and deliver engaging creative workshops to the wider community. This is open on a rolling deadline, but Millennium court would be especially interested in those who would like to take part in August Craft Month 2023, for which the official Craft NI call out will be released shortly.
To apply, complete the downloadable document below and email this through to Sarah Louise Mitchell at sarah-louise@millenniumcourt.org. If you have any questions, get in touch with Sarah or call 028 3835 0935. Please find images of the space below.
About Millennium Court:
Millennium Court, the home of Portadown 2000, offers a comprehensive suite of economic and art initiatives. We encourage social cohesion, by facilitating a shared space of social integration and community development. To maximise Millennium Court in Portadown as an iconic, shared space facility. Our aim is to support wider regeneration, connect people, communities, and businesses. By providing opportunities to participate in arts, education, heritage, community, and recreational activity in a positive and inclusive setting.