Ceramic Art London 2024
21 September 2023
Deadline: September 30, 2023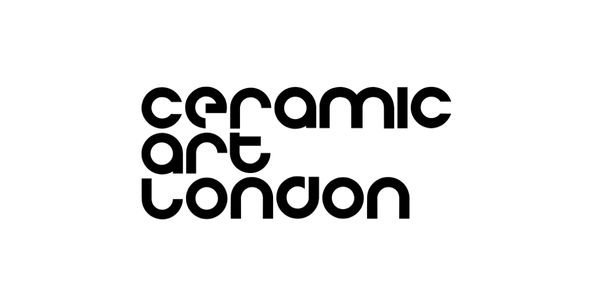 Ceramic Art London 2024 is now open for applications! Ceramic Art London has taken place for more than 20 years, bringing in worldwide exhibitors.
Taking place over three days from Friday 19th to Sunday 21st April, makers exhibit as individuals rather than being represented by galleries. There will be a one evening private view and one day set up.
Applications are invited from makers in all disciplines.
Find out more about Ceramic Art London, the venue and more, here. This document contains important information about publicity, selection and stand pricing.
Deadline to apply, Saturday 30th September.