Clare Island Studio Residency
22 June 2023
Deadline: August 13, 2023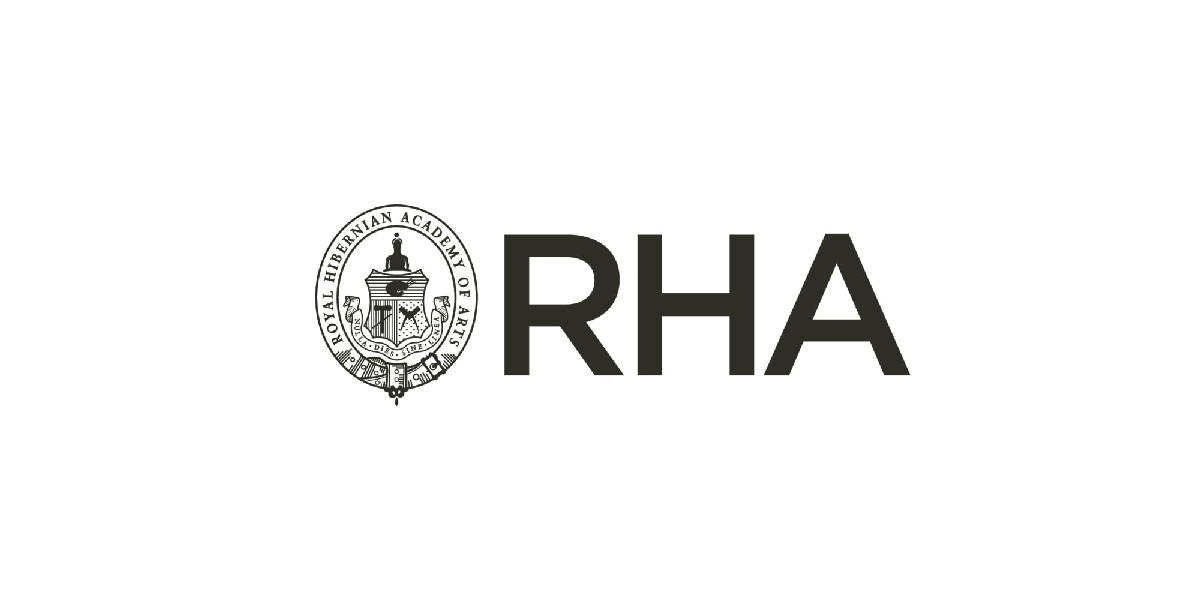 As part of the RHA Studios programme, the Royal Hibernian Academy are delighted to offer the two-month Clare Island Studio Residency through the generosity of a private benefactor.
The successful artist will be in residence from the 1st of October to the 30th of November (inclusive).
There is a nominal cost of €250 per month to cover utilities. The house and studio have Wi-Fi and underfloor heating. The studio is not suitable for sculptors.
Applications close on Sunday 13th August.