Co-Founders 2023
1 December 2022
Deadline: December 16, 2022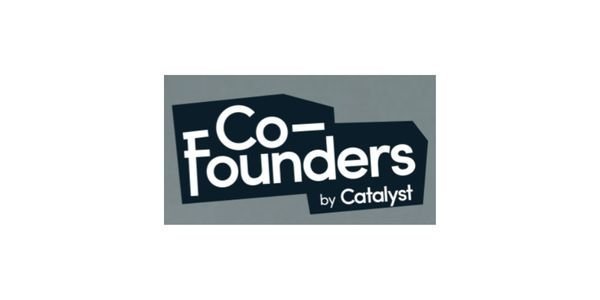 Co-Founders 2023 is open for applications. Co-Founders is a one-night-a-week programme run over 12 weeks for anyone who wants to be a co-founder in a start-up team and has the desire to explore the viability of a business idea.
Run by Catalyst, this programme aims to bring together a wide range of people from diverse backgrounds to facilitate collaboration. You will get a chance to build a team to 'try out' creating a start-up in a safe, risk-free environment.
Who can apply?
Co-Founders is open to individuals who are curious and want to gain an understanding of product or service development and building a start-up. You don't need to be an experienced entrepreneur or have a qualification. You just need to have the drive to bring an idea to reality.
Established teams of up to four people can also apply, allowing you to potentially add further expertise to your team.
Benefits of the programme
Co-Founders can help you:
form a start-up team with other participants
upskill with weekly workshops and mentoring
grow your network and meet talented and skilled individuals
prepare you to access funding for your start-up
The teams will receive access to mentors and industry experts, who will help to validate their idea, test them in the real world and develop their business. Each team will then pitch to a panel of seasoned entrepreneurs allowing them to progress through the programme and access the best funding opportunities.
The programme will run one night a week, Mondays from 6pm-8.30pm, March 6th until June 19th 2023.
This programme is free to join and offers 10 x £10,000 grants available to successful applicants.
Deadline for applications is Friday 16th December 2022.