Cockpit Awards
7 September 2023
Deadline: April 11, 2023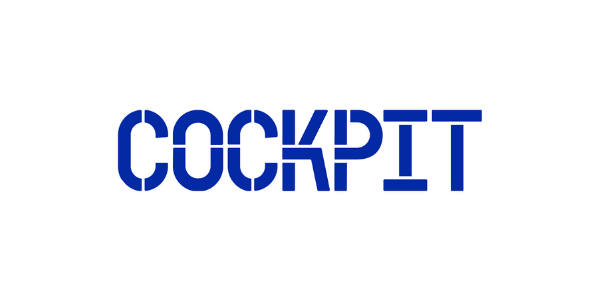 A number of awards have been released by Cockpit. These awards all include subsidised studio space, business support and community membership. A few available awards and bursaries are listed below, please click on the links to learn more.
Arts Society GLA Bursary, deadline 2nd October
A bursary for professional craftspeople using traditional craft skills, including those that are  at risk of dying out.
Bagri Craft Award, deadline 2nd October
The Bagri Award welcomes applications from makers with Asian heritage, or from the Asian diasporas, who demonstrate entrepreneurial spirit, creative excellence and well-developed craft skills. 
Newby Trust Award, deadline 2nd October
The Newby Trust Craft Excellence Award is open to makers practicing any craft discipline who are at a turning point in their skill development. The Award supports craftspeople to grow as independent makers and achieve financial sustainability in their craft business.
Clothworkers' Award, deadline 6th November
The Clothworkers' Award helps new weavers to set up in business, and includes up to two years' business support and shared studio space at Cockpit Deptford.
The Grant-Turnstone Award, deadline 6th November
The award is open to anyone in any craft discipline that shows dedication to developing, nurturing and passing on their craft. 
Haberdashers' Award, deadline, 6th November
An award designed to help start-up makers working in knit to develop their business. The Haberdashers' Award includes one year of business support and subsidised studio space at Cockpit.
Rosalind Stacey Ceramic Award, deadline 6th November
Supported by the S.H.A Charitable Trust, in partnership with Rohde Kilns.
This is a unique development opportunity for a talented ceramicist to explore new ideas and concepts, providing the time and space for a maker to develop their work and ideas, as well as support to help create a sustainable business model or further accelerate an existing one.