Cockpit Awards
9 March 2023
Deadline: April 11, 2023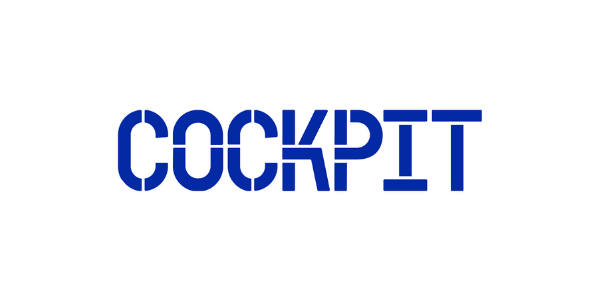 A number of awards have been released by Cockpit. These awards all include subsidised studio space, business support and community membership. A few available awards and bursaries are listed below, please click on the links to learn more.
The Clothworkers' Award helps new weavers to set up in business, and includes up to two years' business support and shared studio space at Cockpit Deptford.
Cockpit Glass Sellers' Bursary
The Glass Sellers' Bursary is for a craftsperson working in warm or cold glass. Past awardees include Lulu Harrison.
The Feltmakers' Award offers milliners an opportunity to join Cockpit and develop their business.
The Leathersellers' Award is open to makers working in leather looking to take their business to the next level and includes up to three years of support, including use of the Cockpit leather hub.
The Radcliffe Emerging Maker Award is open a maker from any craft discipline, who has already reached a level of excellence in skill and is looking to take their practice to the next level.
The Turners Award offers a year's studio space and use of a lathe and workbench, for an aspiring or established turner working in wood or other materials.
Deadline for all awards is Tuesday 11th April.