Collect 2023
20 January 2023
Deadline: March 3, 2023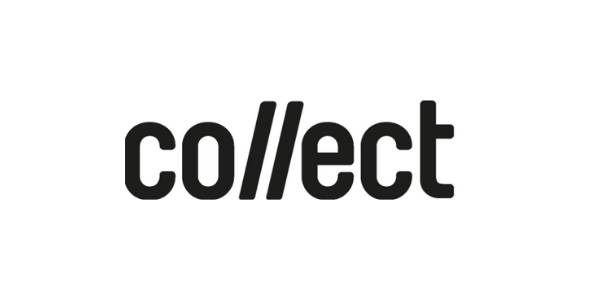 Returning this March from the 3rd-5th, tickets are now on sale for Collect, the leading, international fair for contemporary craft and design.
Featuring galleries from across the world representing over 400 artists/makers, most of the work at Collect has been made in the last five years, with many artists creating new work for the fair. Ceramics, glass, lacquer, art jewellery, precious metalwork, textiles and fibre, wood and paper are all displayed side-by-side to create a unique opportunity for collectors and craft enthusiasts alike.
Taking place at Somerset House in the heart of London, a series of talks will also be available both in-person and online. The fair will be followed by a virtual showcase on Artsy.net.
More information will be released soon, keep an eye on this space.