Collect Open 2024
18 May 2023
Deadline: July 2, 2023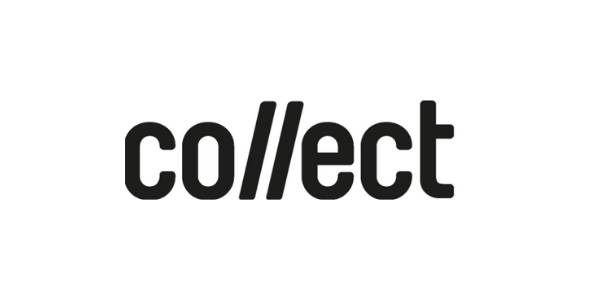 Now in its 20th year, Collect is one of the world's most influential international art fairs for contemporary craft and design, in 2024 Collect will take place at Somerset House from 1 – 3 March 2024 (previews 28 and 29 Feb).
Applications are now live for Collect Open, an annual showcase of ambitious, conceptual, craft-led installations and artworks by individual artists or collectives; a unique platform for artists to exhibit alongside the specialist galleries taking part in Collect. Many artists have identified participating in Collect Open as a turning point in their careers.
Please read the full Application Guidance for more information on eligibility, fees and schedule before making an application.
Please note, an advice session will be held on Friday 26 May at 11.00 am, sign up on eventbrite.
Apply here. Deadline for applications is Sunday 2 July 2023.