Collect Stories
3 March 2022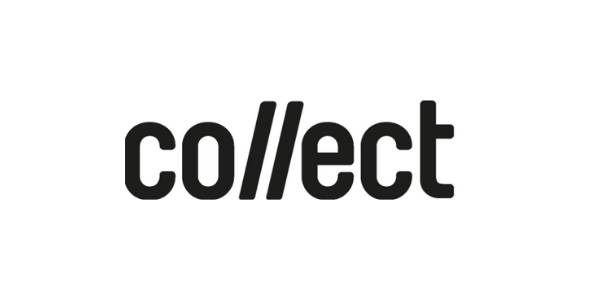 After a craft filled month following the 2022 Collect art fair, it's good to take time to reflect on caring for and developing our collections.
Read through Sujata Burman's insightful article on How Millennial Collectors are Discovering Craft, as we come into a new world of in-person and digital shows.
Taking expert advice from gallerists and exhibitors from last year's 2021 Collect art fair, see their top tips for caring for and displaying your craft collection.
Remember, Collect continues on Artsy until Sunday 6th March, view the exhibition here.