University of Atypical Ceramic Commission Opportunity
12 October 2023
Deadline: October 27, 2023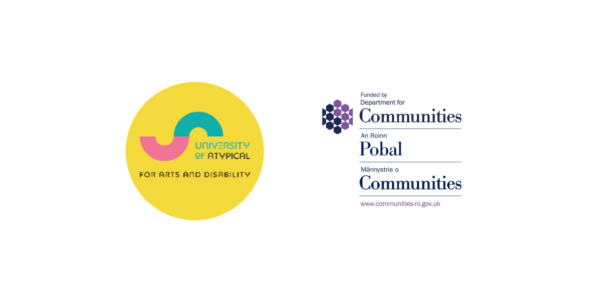 University of Atypical for Arts and Disabilities (UofA) in partnership with the Department of Communities (DfC), is looking to commission a new ceramic artwork to celebrate the UN International Day of People with Disabilities (UNIDPWD).
Artists are invited to submit design proposals for the commission celebrating the UNIDPWD and reflecting on the contribution that d/Deaf, disabled and neurodiverse people make to our community.
The commission should be a high-quality ceramic artwork which interprets the theme of disability. The artwork can be free-standing or wall-mounted and must be suitable for display in a business office or boardroom environment.
The selected artist will be required to take part in filming to produce a short video capturing the creation of the ceramic artwork. The design should include text referencing the UNIDPWD on the surface.
The selected artist must be willing to participate in any publicity campaign associated with the commission and the UNIDPWD.
Eligibility: Open to all artists /ceramicists in Northern Ireland who define as d/Deaf, disabled or neurodiverse.
Commission value: The commission is valued up to £1,200. This fee covers research, design, and production costs.
Important Dates:
Please submit your proposal to administration@universityofatypical.org by 4.00pm on Friday 27th October 2023.
Commission contract will be issued on Monday 30th October 2023.
The completed artwork must be available for exhibition at the DfC and UofA event celebrating UNIDPWD at the Ulster Museum on Friday 1st December 2023.