The Goldsmiths' Craft & Design Council Competition 2024
26 October 2023
Deadline: January 14, 2024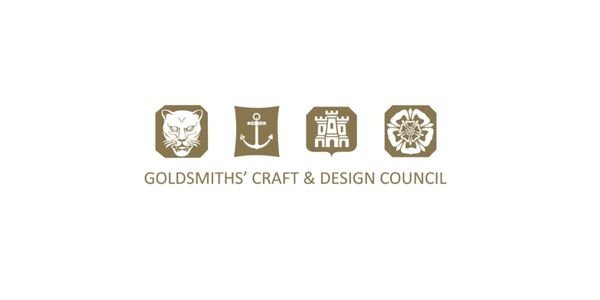 The Goldsmiths' Craft & Design Council Competition will open for applications in early November. With 33 dedicated competition sections, two amazing bursaries, five Special Awards and six Major & Premier Awards, this year's Craft & Design Council Competition holds many wonderful opportunities.
To apply you can be at any stage in your career, including a student, working professional or hobbyist. The awards are open to anyone in the United Kingdom engaged in designing or working with precious metals, gemstones and other allied materials.
This year, the Goldsmiths' Craft & Design Council Awards are partnering with @theassayoffice with their Make Your Mark design challenge, as part of the 2023/24 Competition. With this years theme of 'City Spirit', entrants are invited to design jewellery, smallwork or silverware.
Designers can choose any city (globally) and must embrace their concept visually through their design presentation, using broad and engaging interpretations of the city. The designs should also incorporate a display, or bespoke placement of the London Assay Office hallmark that is complimentary to the design and thoughtfully positioned.
Please see here for this year's competition briefs, an overview of how to navigate the competition. Make sure to read through the full guidelines and entry rules here.
Key dates:
Entries open, November
Deadline for all entries, midnight 14th January 2024
Entry submission days at the Goldsmiths' Centre, Farringdon, 18th-20th January
Awards Ceremony @ the Goldsmiths' Hall, 4th March 2024
Awards exhibition @ the Goldsmiths' Hall, 5th-8th March 2024