Craft Fair Nottingham Contemporary
21 September 2023
Deadline: October 9, 2023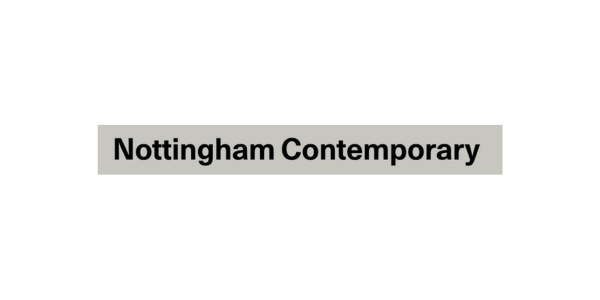 Taking place from the 1st to the 3rd December, an open call for the Craft Fair at Nottingham Contemporary has been released. They're seeking independent makers, designers and small businesses across a broad selection of disciplines with focus on quality and original design.
Stalls cost, £190 inclusive of all three days.
This fee also includes:
Trestle table, approx 182x63cm, white table cloth, two chairs
Marketing via social media to reach of 127k. Individual maker spotlights.
Paid social media advertising
Printed flyers and posters distributed across Nottingham
Hand to hand distribution of flyers across the weekend
Craft Fair launch party
Mail outs to wide audience and details across website
Other marketing outreach, e.g. radio
Team assistance to set up/take down
Walls are available at an extra cost.
To apply, download the application form and send it, along with 5 high-res images, including one of a previous stall set up, to craft@nottinghhamcontemporary.org.
Deadline to apply, Midnight Monday 9th October