Craft Festival Cheltenham 2024
29 June 2023
Deadline: September 15, 2023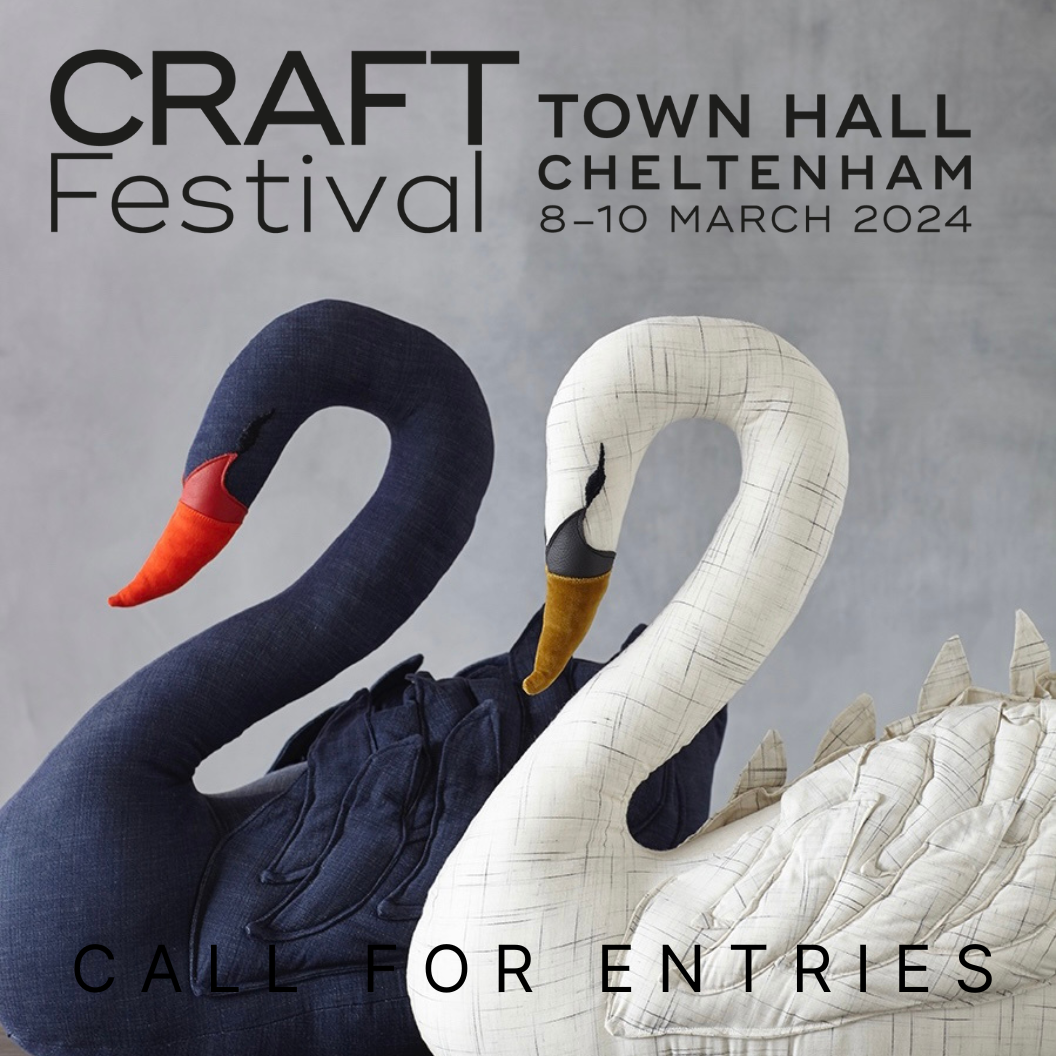 Applications are open for the Spring Craft Festival in Cheltenham 8th-10th March 2024.
Taking place in the Cheltenham Town Hall, March 2024 for a weekend of craft and making, Craft Festival will feature 100 selected makers from across the UK with a programme of workshops for all ages and craft demonstrations.
Applications are invited from makers showing a dedication to quality of making, presentation and originality. If you work in ceramics, glass, textiles, jewellery, metal, wood, plastics, mixed media, leather, recycled materials, printmaking and paper, make sure to apply.
Stand information and pricing can be found in the application form, here.
Deadline for applications is 6pm Friday 15th September.