Craft NI – Buy Local Craft Campaign
25 November 2020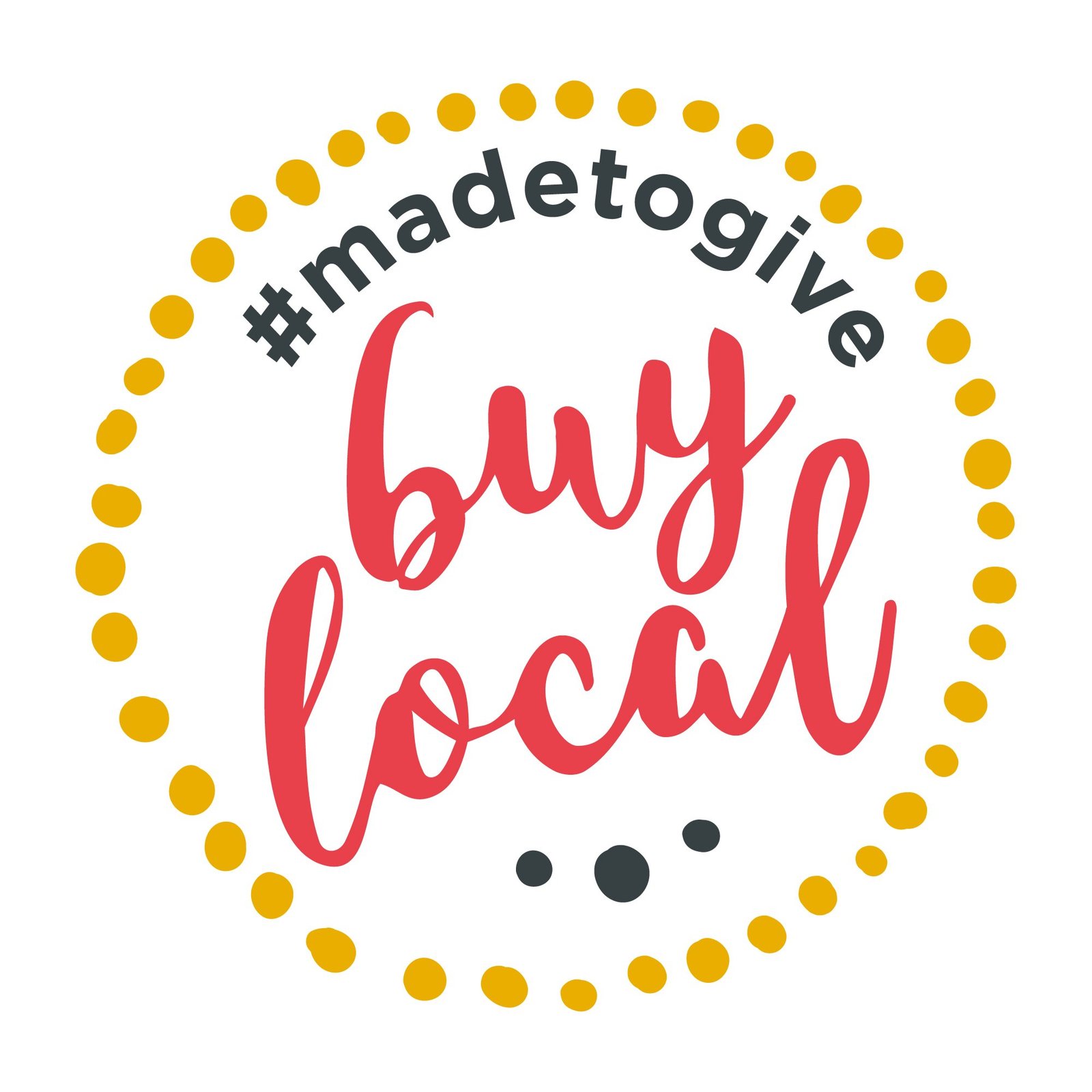 Craft NI will be advertising the Buy Local Craft campaign digitally and we will be doing local PR, radio and TV appearances in the run up to Christmas. In light of the most recent lockdown, we will continue to feature as many makers and craft retailers on social media as we can in order to show the public the abundance and quality of locally handmade crafts. Please send us good images of your work or retail space featuring NI craft and we will do our best to share.
The success of this campaign also depends on you – please don't be shy! Use the badges, share, tag and get the message across: Buy Local Craft!  If you haven't received our newsletter, the campaign badges are available here. This year more than ever it's important we stand together as a craft community and show the public the beautiful pieces that you make and the high standard of work. This will help us to build a trusted sign for Northern Ireland craft that jumps out to the community of NI craft buyers and raises the profile of the sector, well beyond Christmas.
We have also launched our Where to Buy Local Craft this Christmas page here – this is our temporary Christmas listings page helping customers find retailers by county as well as be able to browse makers who are selling direct online. Craft retailers, an important part of the craft economy, have been trading and supporting local makers throughout the pandemic. Many have also invested in online retail and the campaign will direct buyers there during the upcoming retail lockdown. We'll also be included in a wider campaign led by Arts & Business promoting the wider arts sector this year.
Wishing everyone a succesful, safe and happy Christmas. We look forward to sharing new initiatives and opportunities with you in the New Year.