Craft NI – Where to Buy CAMPAIGN
27 January 2021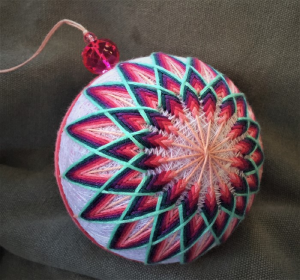 In this crucial pre-Christmas period, Craft NI is working on a 'buy local craft' marketing campaign to direct customers to craft retailers and designer-makers across Northern Ireland – for unique Christmas gifts and to support our talented local makers at this challenging time.
We'll announce more details very shortly, but there will be a range of digital and outdoor advertising and PR where we'll direct the public to an online listing of local craft shops and stockists as well as to makers who are selling online.
On our own social media, we'll profile as many shops and makers as we can and will provide hashtags so that that makers can share this content. This year it's more important than ever that we can work together to raise awareness of the talented makers creating the unique gifts that many are searching for at this time of year, as well as the local retailers who are so important to the local craft economy.
Don't worry if you don't have an online shop set up as yet, an Instagram or Facebook presence with prices and contact details can be a good start, or you can tell us which retailers or galleries you are selling through.
For support, our Sell Your Craft Online training from earlier this year is still available for a refresher, we also have Sophie Rochester from Yodomo on 10 and 12 November for an online selling confidence booster; and two further sessions (on Facebook and Instagram) to be announced.
For now, please tell us where people can buy your work online in our very short form HERE so we have your latest details to include in our online guide to buying Northern Irish craft this Christmas.