Crafts Council: Building Craft Experiences
25 November 2021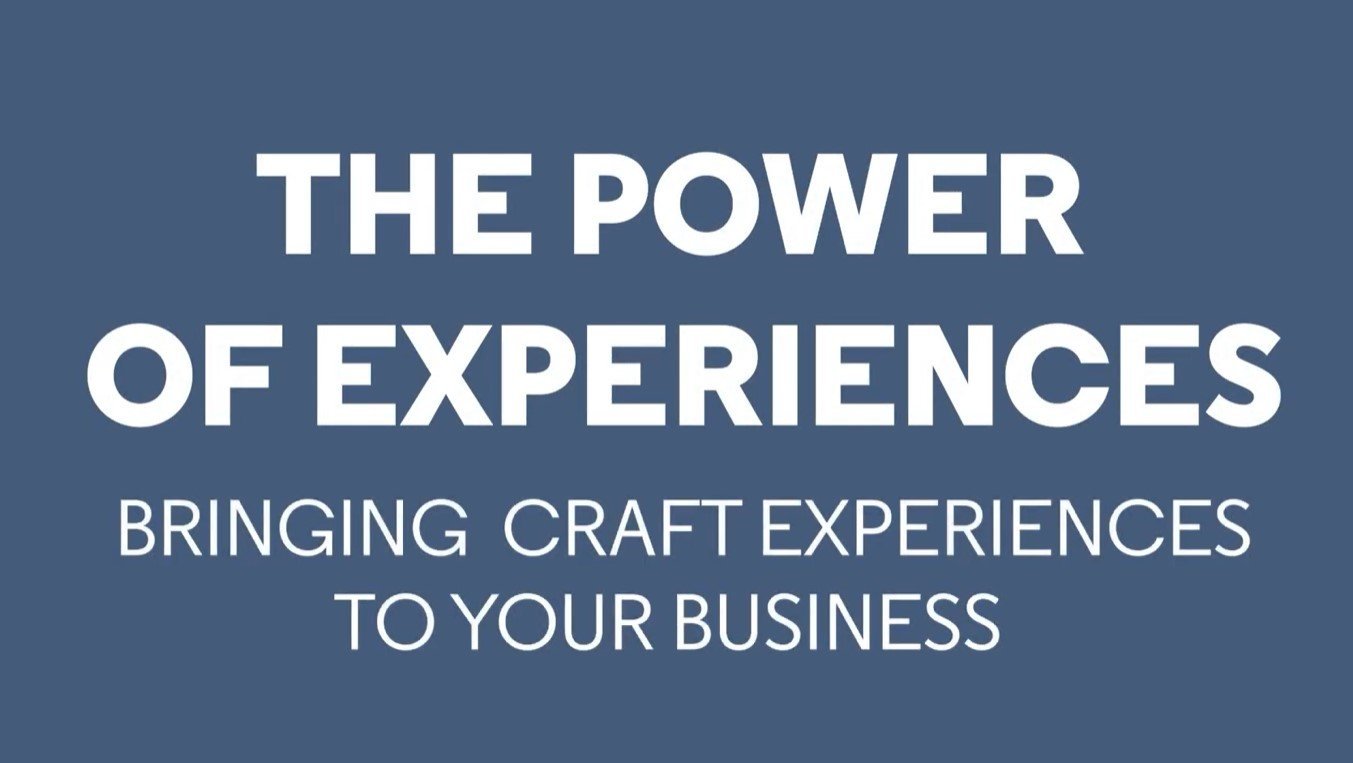 The Crafts Council has produced a short film, guide, case studies and checklist that highlight the benefits of animating spaces through craft activities.
The role of makers and the experiences they can offer are more in demand than ever before.
These resources show how a variety of craft professionals have unlocked the power of craft experiences to enhance their brand or business, and are designed to help more makers and craft businesses diversify their income.