Creative Catalyst 2023
13 January 2023
Deadline: February 15, 2023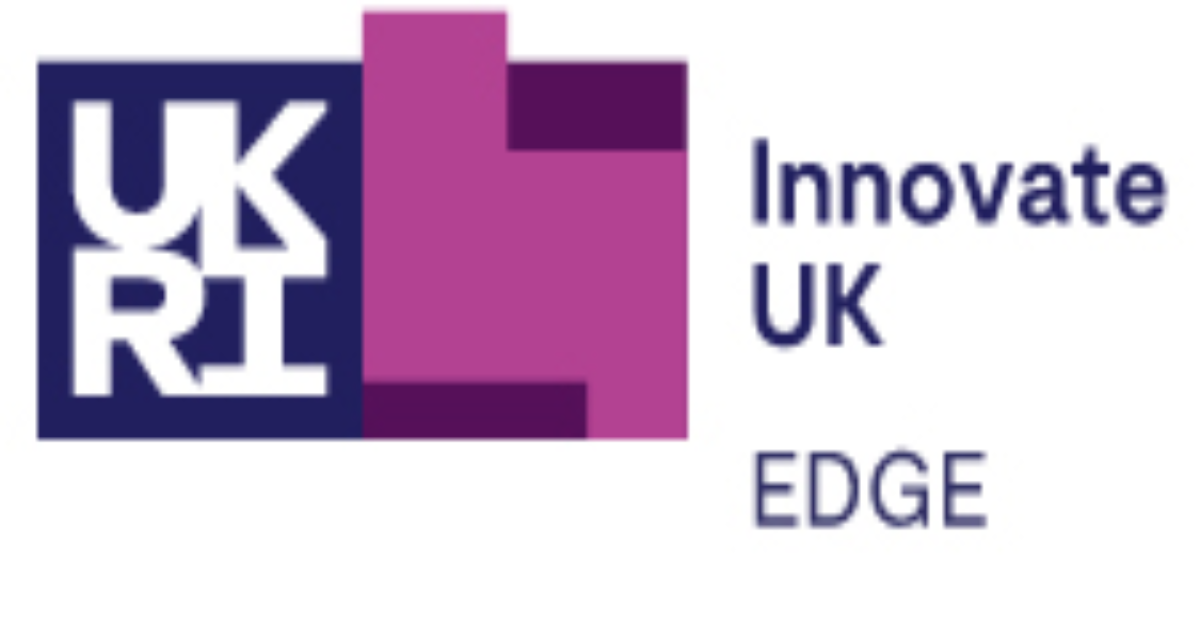 Applications are open for Innovate UK's Creative Catalyst scheme which provides innovation support for businesses in the creative sector.
UK mirco and small businesses are able to apply for funding of up to £50,000 to grow their business. To be eligible, proposals must:
be from the creative industries or support the creative industries
demonstrate clear benefits for the UK creative industry and the wider UK economy
focus on a clear opportunity and the proposed innovation which addresses it
demonstrate the impact funding and support can have to your business growth plan
If successful, applicants must work with an advisor from UK EDGE. Creative Catalyst also provides support including:
business growth support
creative mentor networks
investor accelerator funding
inward investment programmes
open innovation challenges
research facilities
Applications close on Wednesday 15th February. Find out more here.
An online briefing event took place on Friday 2 December 2022 to outline the scope of the programme, the eligibility criteria and how businesses in the creative industries can apply for funding.