Creative Communication: How to make your applications stand out
18 August 2023
Deadline: September 12, 2023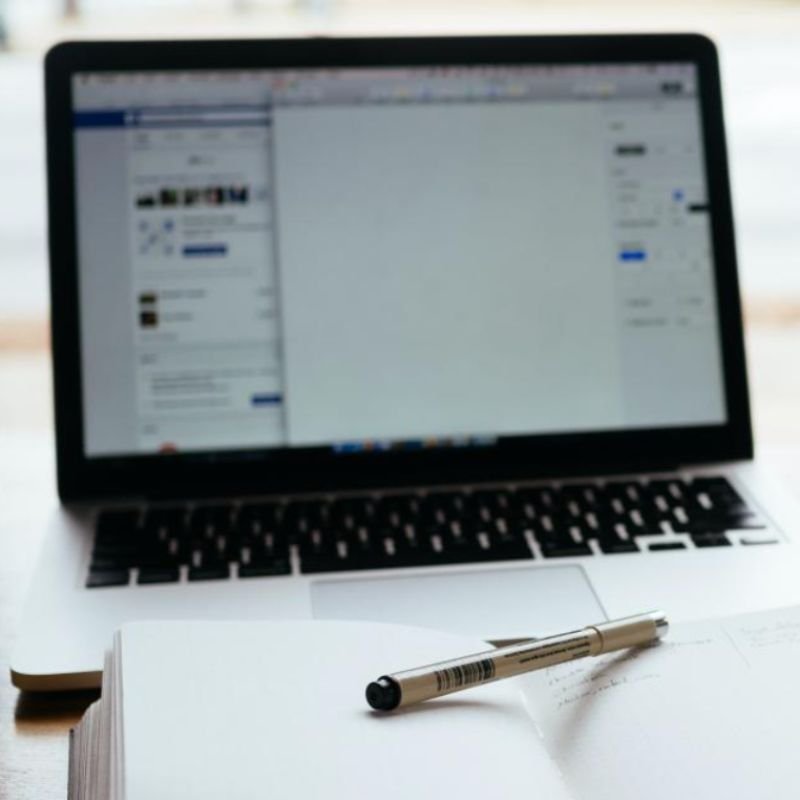 This session held at the Ards Arts Centre on Tuesday 12th September from 7pm-9.30pm will help you understand who you are applying to and how to communicate to them to create a strong application for any opportunity.
If you are applying to opportunities such as funding, grants, residencies, exhibitions, and other creative opportunities, then this event is for you!
We will look at effective artist statements, artist CV's, clear communication, as well as a Q&A with representatives from Arts Council Northern Ireland, Craft NI, Sharon Adams from Herding Fish, and the Arts Service from ANDBC.
Please note, this event is free to attend, please book your place here.