Creative Links: An Introduction to Range Planning
18 May 2023
Deadline: June 20, 2023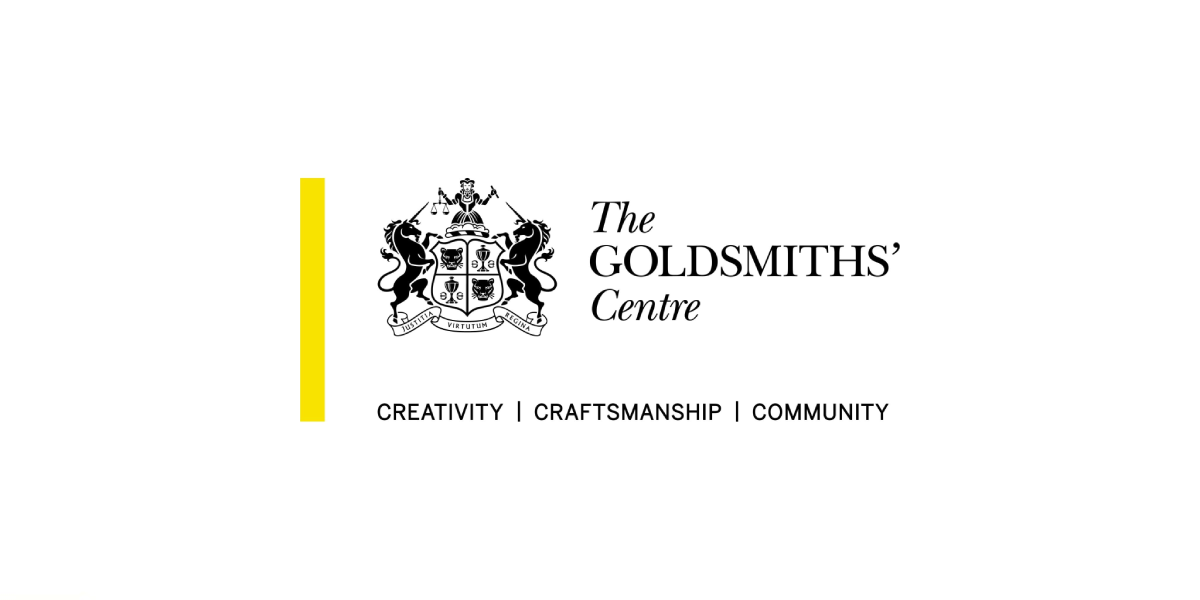 The Goldsmiths Centre are hosting 'An Introduction to Range Planning' online on Tuesday 20th June. Aimed at linking emerging makers together as well as exploring key topics to nurturing business success, during this event participants will explore:
What are the fundamentals of range planning?
How do you approach developing a range that is appropriate in its scope, suits your customer and viable to produce and market?
Why is it important to present a coherent collection?
Industry expert Liz Olver will share her experience of consultancy and range planning for businesses of different scales and knowledge of customer profiles.
There will be time for a Q&A and networking.
Taking place on Tuesday 20th June from 6pm to 8pm
Pay what you can: Free, £3, £5 or £10
Online