Creative Links @ Ulster Museum: Taking Part in Fairs and Pop-ups for Jewellers and Smiths
14 September 2023
Deadline: October 17, 2023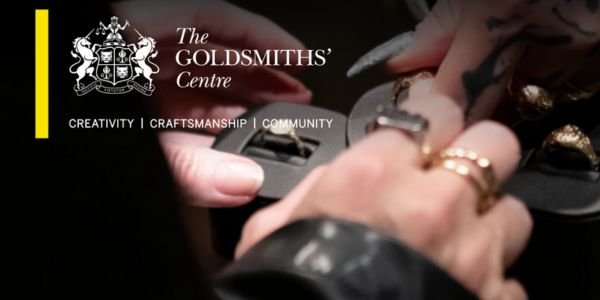 Come along to Creative Links @ Ulster Museum: Taking Part in Fairs and Pop-ups for Jewellers and Smiths, at the Ulster Museum, Belfast on the 17th October from 5.30pm-8pm.
This event will be in conversation with jewellers Flora Bhattachary and Martin and Laura of Cameron & Breen, as well as curator Gregory Parson, who will each share their experiences in applying for, curating and participating in fairs and pop-up events in the UK and across the USA.
There will be opportunities to also hear more about maker opportunities with the Goldsmiths Centre as well as a Q&A session and time to network.
Timings
5.30-6pm – Introduction to and Q&A regarding Goldsmiths' Centre programmes
6pm – 6.30pm – Welcome drinks and networking
6.30pm – 7.30pm – Panel conversation
7.30pm – 8pm – Q&A and networking
Book your place and find out more here. The event is free but booking is required.
This event is part of the Goldsmiths' Centre's Creative Links series aimed at linking emerging makers with each other, whilst exploring key topics essential to nurturing business success. Network and learn to take your business to the next level. It has been developed in partnership with the Association for Contemporary Jewellery and Silversmiths Northern Ireland, Craft NI and the Ulster Museum.