Creative Space Available Rent Free!
9 March 2023
Deadline: March 16, 2023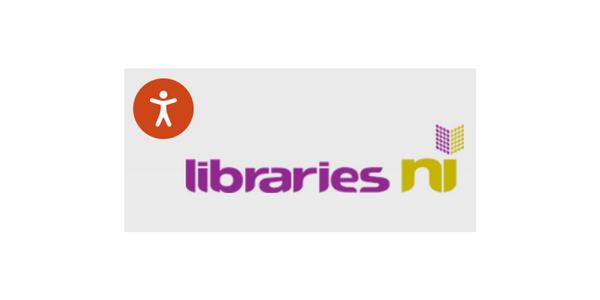 Libraries NI is offering local artists, designers and photographers a unique opportunity to use a Creative Space rent free for a year.
To support local creativity within the community, Libraries NI is providing a space of over 25 square metres in Omagh Regional Administration Centre which can be used for creative purposes, as a workshop or studio, with no rent requirements and all utilities supplied free of charge.
Libraries NI are keen to support the creative industry with free workshop space especially during this cost-of-living crisis.
The space can be accessed during Omagh Library Opening Hours and if you are interested, please contact to arrange an appointment to view.
As the space is available from April, interested parties must respond as soon as possible by returning the application form to Edwin Johnston, District Manager, Omagh Library, Spillars Place, Omagh, BT78 1HL or via email Edwin.johnston@librariesni.org.uk
Closing date for completed applications is Thursday 16 March at 4.00pm.
See here to find a copy of the application form and some images.