DCCI Future Makers
13 April 2023
Deadline: June 16, 2023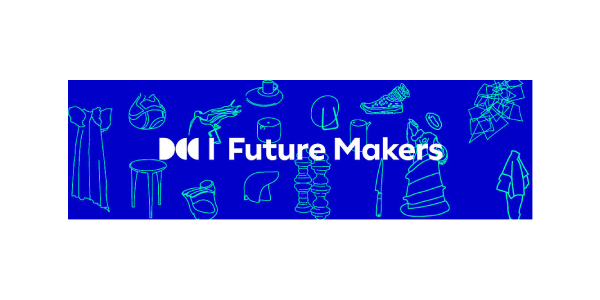 Applications are open for the Future Makers Awards 2023. The Design & Crafts Council Ireland's Future Makers Awards and Supports programme is one of the largest prize-funded award programmes in Europe.
​Future Makers is an initiative which recognises talent, innovation and creativity and supports the next generation of makers, designs and craftspeople to take the step from training into enterprise. This is a crucial time in the career path of young makers and Future Makers creates a platform to showcase talent, as well as providing much needed financial support.
The award has Student and Emerging Maker categories and is open to makers over the age of 18, born or resident in Ireland/Northern Ireland.
Please note, you must register with DCCI before you can apply.
Deadline, Friday 16th June.