Digital Support Programme
24 November 2022
Deadline: November 25, 2022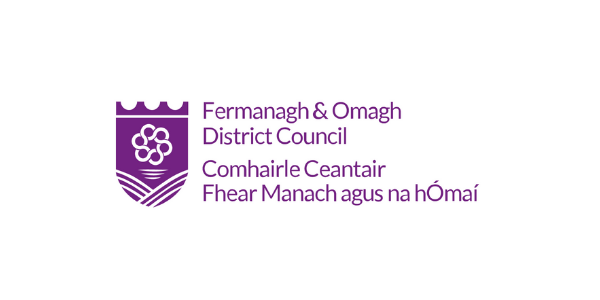 Are you a business in the Fermanagh and Omagh District Council area who want to 3 days FREE digital marketing support on many aspects of digital marketing including;
Website and how it's performing
Social Media
Getting ranked on Google
Influencer Marketing
Blogging for business
Selling online
Facebook & Instagram Ads
Google Ads and much more.
You'll be matched with a suitable digital marketing specialist by
Digital Twenty Four
Businesses must be trading at least 1-year and demonstrate ability to create jobs within the application form.
Register your interest today. This opportunity closes tomorrow, Friday 25 November 2022.
If successful each eligible business will benefit from a digital diagnostics to establish their skills, gaps and individual business needs and then follow on with 1:1 mentoring. 230 businesses on the mentoring programme will develop a bespoke knowledge in digital marketing to enhance business performance.